Donate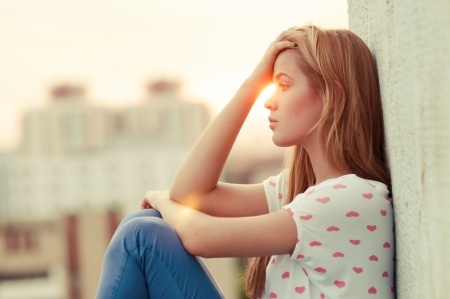 People suffering from eating disorders need a caring community of support to rely on, from the earliest intervention through all the paths of recovery through ongoing relapse prevention. This is the Looking Glass community we are continuing to build. We cannot do it without the generous support of others who care deeply, as we do. We are grateful for that support, and touched by others' belief in us. We strive, every day and from the heart, to deserve it.
As a BC-based charity founded in 2002, the Looking Glass Foundation is a lean, responsible, and cost-effective operation. We have few full-time employees. Our part-time contractors work as a creative and efficient team accountable for well-defined outcomes. Scores of committed volunteers work hard to ensure that Looking Glass programs are not only delivered with heart, but in ways that engage the community. These volunteers include our 14-member Board of Directors, all of whom are generous Looking Glass donors.
The Looking Glass Foundation operates in accordance with an annual Strategic Blueprint, the result of a rigorous evaluative planning process each Fall. While we value innovation, our incubator role in programming is a responsible one – with all initiatives designed and implemented with meaningful, evidence-based outcomes in mind. We routinely partner with health care professionals, government, and other not-for-profit service providers to avoid unnecessary duplication and achieve efficient service delivery.
We are committed to making a meaningful, sustainable difference in all that we do. And in preserving the love and trust that the Looking Glass name has come to represent.
Thank you.