A Very Gatsby Affair – To Benefit The Looking Glass Foundation
Don't miss A Very Gatsby Affair at Vancouver's opulent Sutton Place Hotel on October 14, 2017 – an unforgettable evening of Gatsby-inspired elegance amidst the energy and decadence of the Roaring '20s:
Live music of the era
Bootleg Stash raffle draw
Captivating dance performances
Roaring '20s photo booth
Vintage fashion display
Fascinating fascinator competition
Luxury silent auction
Complimentary cocktail or champagne
Decadent hors d'oeuvres & chocolate fondue
Prohibition Cash Bar
And lots more!
Guests don't have to dress on theme, BUT …
Ladies – Feel free to swing your string of pearls, twirl your feather boas, or shimmy your shimmer!
Gents – Dress your pinstripe suits up Gatsby-style with a fedora and a colourful pocket square!
Either way, step out in style with the Looking Glass Foundation!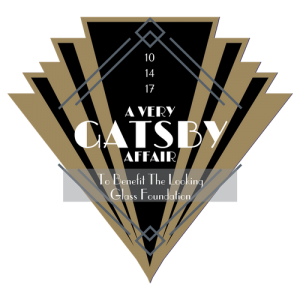 Date:
Saturday, October 14, 2017
Location:
The Sutton Place Hotel – Le Versailles Salon, 845 Burrard St, Vancouver
Time: 
7pm – 11pm
Attire:
Cocktail/Semi-Formal
Ticket Price: 
Early Bird: $75 per person until September 1st
After September 1st: $85 for 1 ticket / $320 for 4 tickets
" Oh to be a flapper girl in a Gatsby world "

" Breathing dreams like air "

" Too much of anything is bad, but too much champagne is just right "

" A Little Party Never Killed Nobody "

" Life starts all over again when it gets crisp in the Fall "
Of course, as much as we love a good party, the real reason we're hosting this affair is to raise funds for the many support programs and outreach services we offer to people struggling with eating disorders. To learn more about our programs please visit http://www.lookingglassbc.com/what-we-do.
A serious mental illness that affects some 1.5 million Canadians, eating disorders not only take lives, but bring years (and even decades) of incredible shame and suffering – not just for the youth and adults who are directly afflicted, but for their loved ones as well.
Your generous support will help bring hope and recovery to someone in pain. If you are unable to attend this fabulous affair but would still like to support us, please donate http://www.lookingglassbc.com/donate.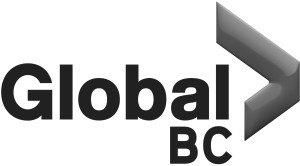 Interested in Sponsoring or Donating a product or service to this event?
* Event theme is loosely based on F. Scott Fitzgerald's take on the Roaring 20s, as described in The Great Gatsby. Quotes and media come from his book, as well as from The Great Gatsby (2013) film.