In her final blog post, Dolores reflects on where her family's journey through eating disorders has brought them and the inspiration she has drawn from it. Birthed from the ashes of a very challenging period of her life is the Looking Glass Foundation for Eating Disorders and the Woodstone Residence...
After many years of navigating our own families' situations, we came together and decided to make a change in our community to help those suffering with eating disorders.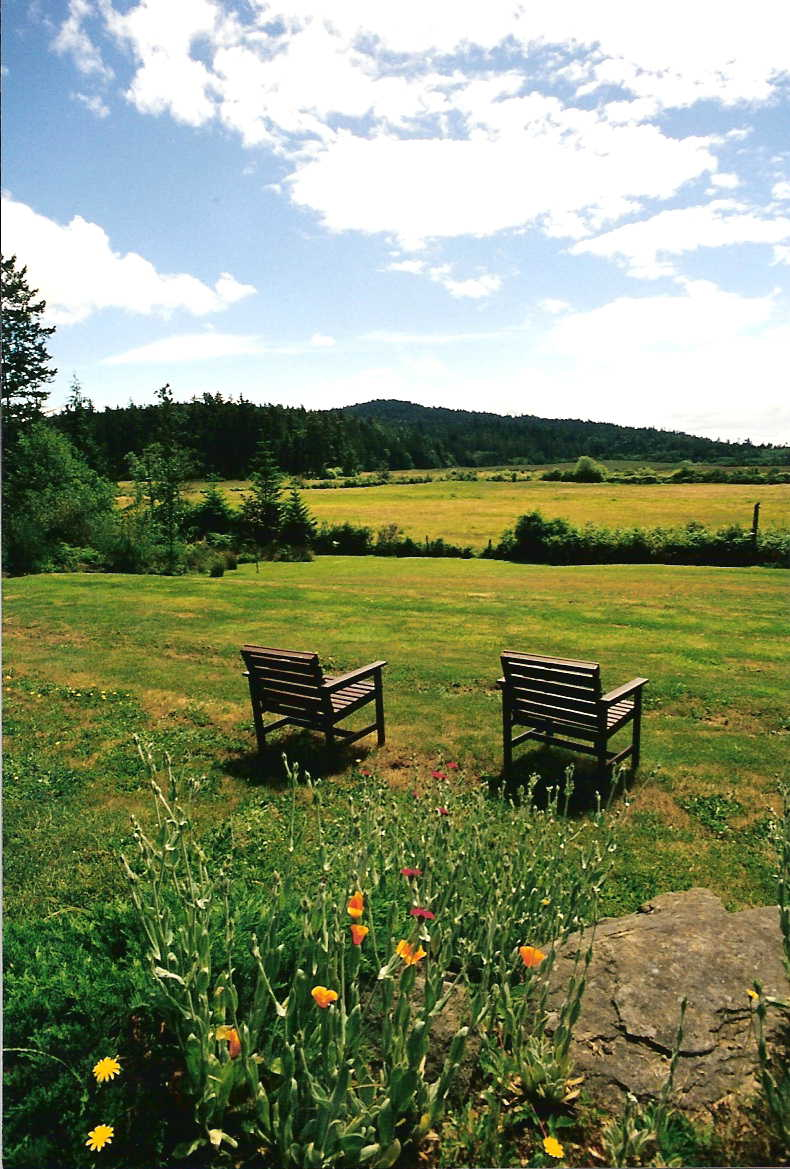 From our first meeting we knew what we wanted to do. We were going to move ahead and open Canada's first adolescent intensive treatment centre specifically for eating disorders.This vision and our mission have been on track since inception. Passionate volunteers all, we worked tirelessly with the government and communities around the province to raise awareness about how serious eating disorders really are.
One of the first community campaigns we did was called "Mirrorless Mondays" that involved three high schools from North Vancouver.
From there we created the first week-long, overnight summer camp for young people with Eating Disorders.
Our momentum continued to grow and we did everything from launching our annual gala fundraiser to heading to Spain to present our model for summer camp to a host of industry professionals. The support of our efforts was amazing, giving us strength daily to take step after step. And then one day, we found it.One of the fondest memories I have is of a day in 2009 when we took a walk on the property of Woodstone Inn on Galiano Island. It was all that we had been looking for and more to house our residential treatment centre that had been our dream since day one. Woodstone sits on 9 acres of land providing a tranquil setting  for young people to do the hard work of overcoming their eating disorders.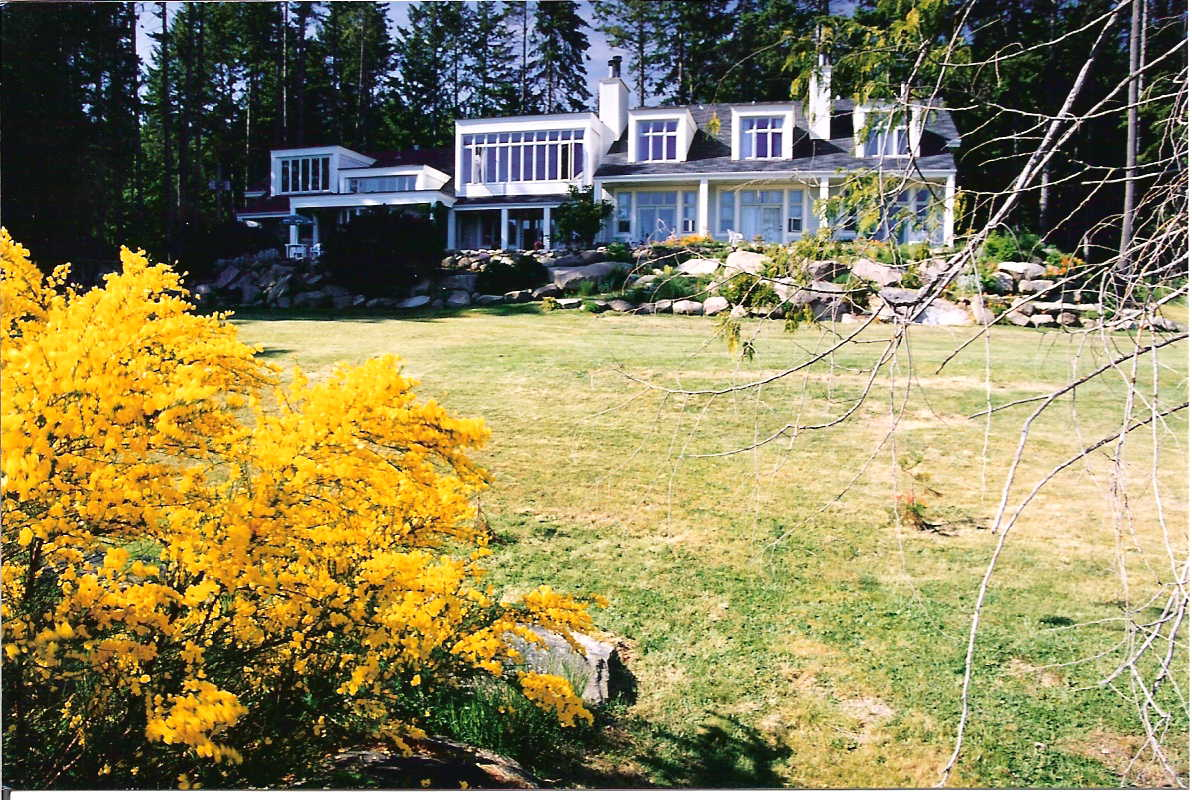 All of us at Looking Glass  take calls on behalf of The Foundation and meet people who are looking for answers to help their child who is living with an eating disorder. I am thankful for the opportunity to offer hope, faith and strength to parents and their children new to this very challenging journey back to health and wellness.
My message for families is simple: if you have a gut feeling that something is not right with your child, please seek help. In my experience I have come to learn that we as parents are the biggest advocates for our children. We should not hesitate to ask questions of the   doctors and other professionals over and over again.
As parents we do our best to be practical, sensitive and loving to our child's body, mind and soul. As you walk this journey, have faith and hope in the very real possibility that your child will recover. Reach out to those around you for support - because the help you need is available.Most importantly, believe in yourself - don't be afraid to ask for direction and comfort as you walk this journey from darkness to light. You  are not alone and will be heard.
Check out Part 1, Part 2, Part 3 and Part 4 of Dolores' family's courageous story of hope and recovery from an eating disorder. We thank her for her courage to share this very personal story with our community so that others might not have to go through the challenges that her family did in seeking help for a loved one struggling with an eating disorder.