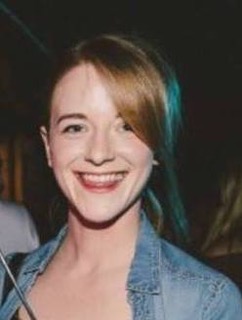 I want to talk about something we don't discuss enough. I want to talk about shame.
Shame. It's definitely not the most pleasant sounding word is it?
If shame were an image, what would it look like? Dose it conjure a specific picture for you? A memory of a past experience? Perhaps, it conjures nothing. Any and all reactions to shame (seeing it, hearing it, feeling it) are normal, because shame elicits various responses across different situations from different people.