Advice by Kaela: A Message Before The New Year
By Kaela Scott
As we wrap up this year and head into the holidays, we at Looking Glass wanted to take a moment to acknowledge and thank you for welcoming us into your journey over the past 12 months. The holidays are a time that bring up a lot. For many it can be a time that feels like too much of some things and not enough of others. Expectations typically run high and many people end up feeling overwhelmed by the pressure to have a "perfect" holiday season when it can feel like anything but. We have posted some great blogs over the year giving strategies on how to best deal with the holidays or challenging times and I would recommend you take a moment to read through them so you can set yourself up to be successful heading into and out of the holiday season. It's okay if the holidays are tough but it doesn't mean you have to be tough on yourself.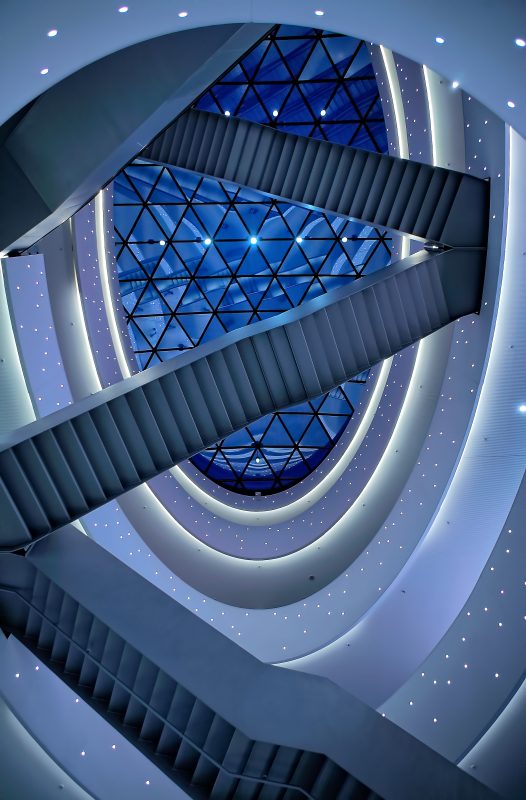 I think one of the magical things about this season is how it sets you up to reflect on the past and dream about the future at the same time. It gives you an opportunity to see how far you have come and the places you still want to grow into. If we choose gentleness, this time of year can bring about increased self-awareness and compassion. These two things are fundamental in your journey to wellness because through compassion and a more honest and authentic relationship with ourselves we can learn how to set ourselves free from the abusive relationship we have with the disorder. What is so often neglected in our journey is the ability to look back and see how far we have come. Every step, big or small, noticeable or not, makes a difference and equips you with the skills to overcome the next hiccup that comes your way. I genuinely believe that recovery is the journey of 1000 or more often a million, steps. The more you recognize each step you have taken the more it will motivate you to keep going.
As the year and decade come to an end we hope you take this time to realize the strength inside you for making it this far. The journey to recovery is a bumpy one, and even if you are at the beginning it takes a lot of courage to want to face yourself so you can lead a happier, freer life. As you enter into the New Year, know that we at the foundation are here to support you if you find yourself looking for a safe place to land along the way. Wishing you wellness in 2020.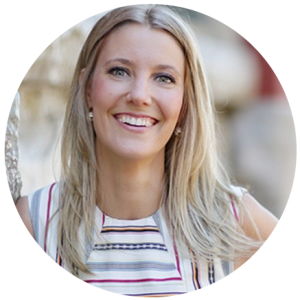 Kaela Scott is a Registered Clinical Counsellor who specializes in Eating Disorders. She runs her own private practice and works with the Looking Glass Foundation in both their summer camp and their Hand In Hand Program. She has been passionate about working with eating disorders since freeing herself from her own struggle and realizing what it is like to be happy and well. When she isn't working, you can find Kaela either cozying up with a cup of tea and her friends or up in the mountains going for a hike.