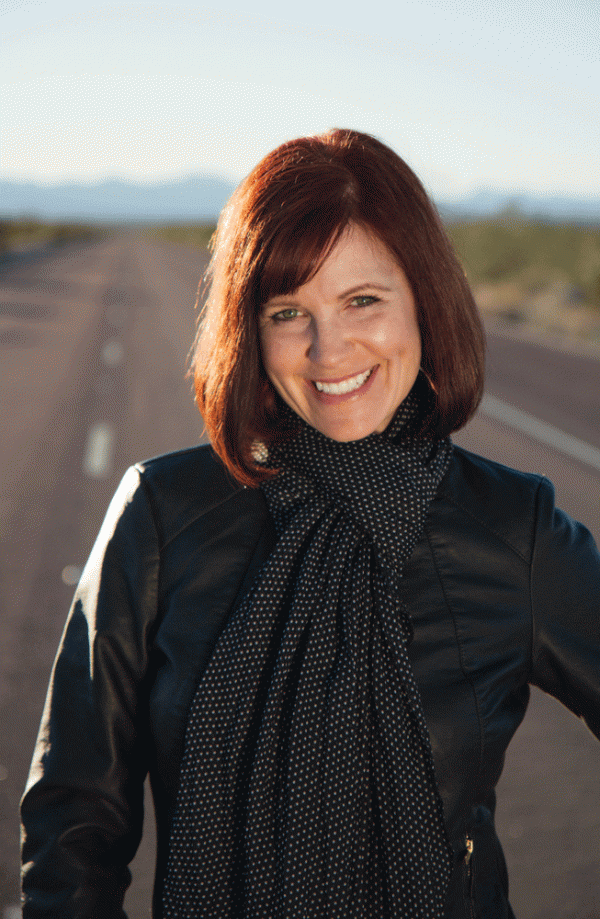 Q: My husband and I have two daughters. Why did one end up with an eating disorder?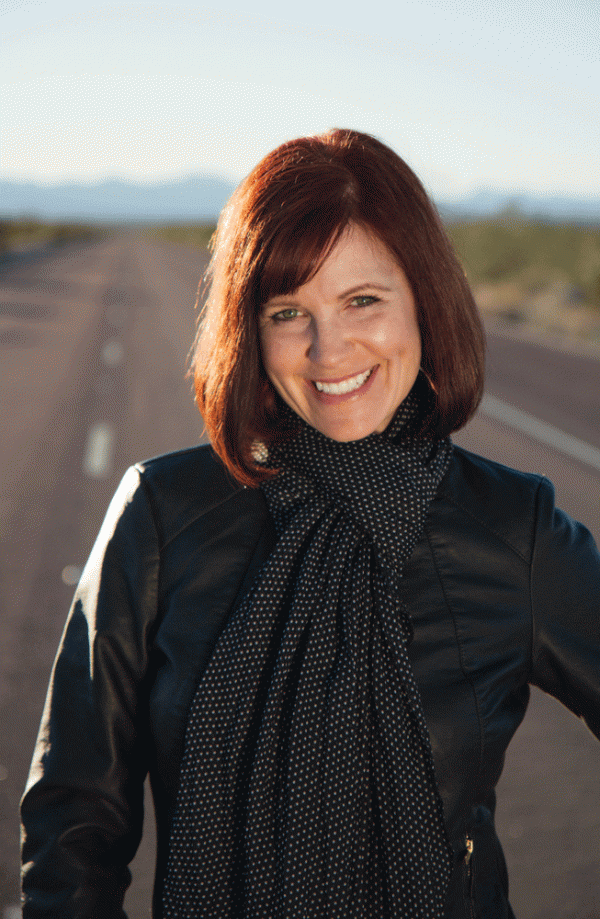 Q: Whenever I spend time with my daughter, I feel like everything I do or say might trigger her. How do I build a normal relationship?
A: This is a great question because I know that so many parents can relate to your dilemma.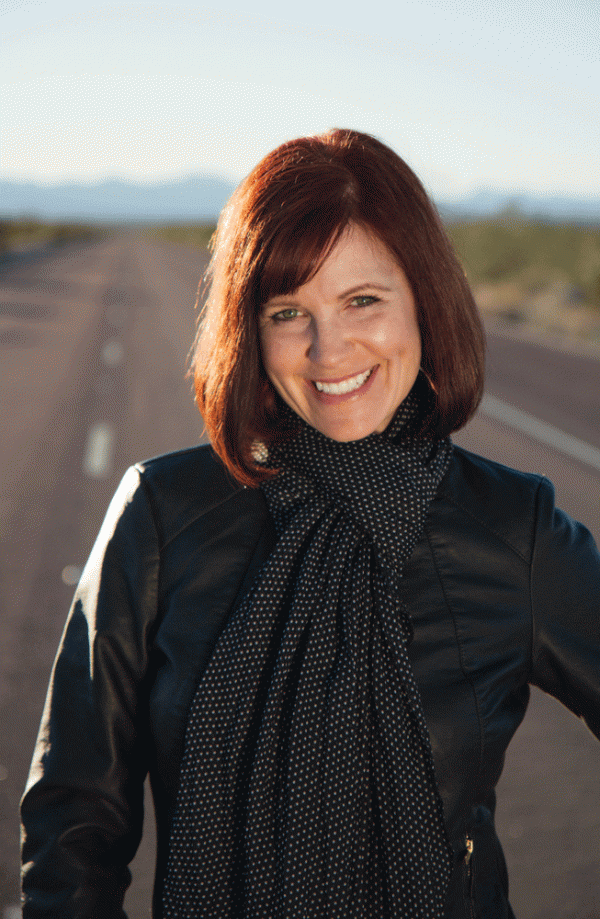 I'm thrilled to announce our newest blog series, Q&A with Trixie, which will provide a forum to address many of the questions I often get from our community about eating disorders. Based on the questions you submit to me at trixie@lookingglassbc.com, I'm going to address the topics that so many of us wonder about...