Looking Glass Residence (formerly Woodstone) now in Vancouver
Cover Story: We've Moved!
Published: December 25, 2014 2:15 PM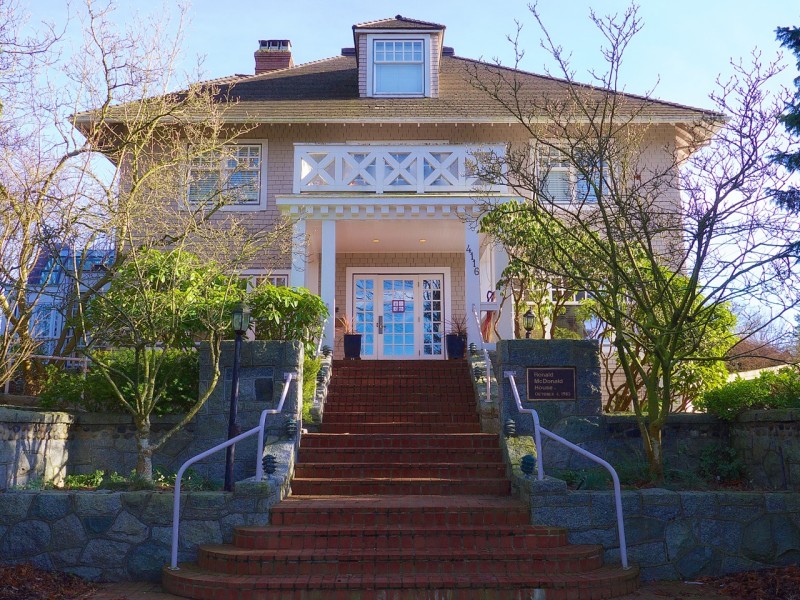 We've moved to Vancouver, and our doors are open with more beds then ever before. The Woodstone Residence provides a treatment program for youth and young adults ages 17 to 24 with eating disorders. The Woodstone's  multidisciplinary program provides a  combination of therapy, meal support and education and psychiatric, medical care in a 24/7 homelike residential environment.
Originally, The Woodstone was opened on a beautiful acreage on Galiano Island. As of August 1, 2014, the Residence relocated to Vancouver, BC. Our new address is 4116 Angus Drive.
In partnership with the Provincial Health Services Authority (PHSA), and with a very generous family purchasing the property for the exclusive use of the Woodstone Residence and Looking Glass, we are thrilled to be bringing our high level of residential care for young people with eating disorders into the city.
We are so grateful to the many volunteers who helped move furniture, paint walls, make beds and get everything ready in order to welcome our wonderful residents.
For more information about the Woodstone Residence and how to access our services, please visit http://www.bcmhsus.ca/programs-and-services/the-woodstone-residential-treatment-centre.