Scholarships

2018 Looking Glass Foundation Scholarship Winners:
Each year, the Looking Glass Foundation awards several thousand dollars to BC students who have received, or are currently receiving, treatment for an eating disorder. 
Last year, the Looking Glass Foundation Scholarship Committee received over 50 compelling scholarship applications, all from inspiring individuals with dreams for furthering their education. It truly was a difficult choice. With heartfelt appreciation and best wishes for all of the 2018 applicants, we are delighted to congratulate our Rise Above, Pursue Your Passion, and Persevere Scholarship Winners for 2018.
Rise Above – In honour of Jeff and Sonia Hayes the Looking Glass Foundation awards this scholarship to someone who is making a difference through community service and leadership.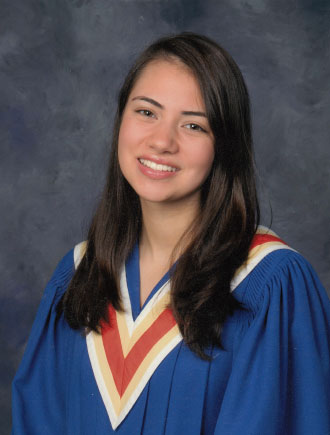 Lily Teresa Moric - Teacher Education Program, SFU North Vancouver
"All my endeavours in life, whether that be overcoming my eating disorder or studying to become a Teacher, are for the sake of loving God and others better, and becoming the best, truest version of myself. I am immensely grateful for the financial support of the Looking Glass Foundation, which makes it possible for me to pursue these goals and follow my calling, step by step. This journey is not easy, but it is wonderful!"
Pursue Your Passion Scholarship - The Looking Glass Foundation awards this scholarship in recognition of someone's passion, excitement, and enthusiasm for a goal or ideal – around which they have special aspirations for higher learning.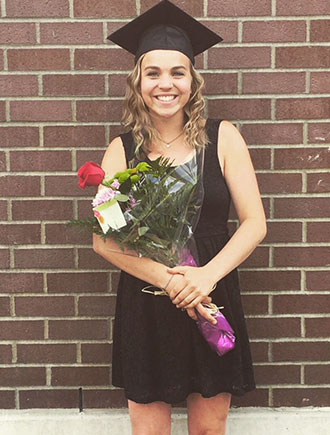 Rebekah Vanboven - Elementary Education, Vancouver Island University Duncan
"As someone who has experienced battling an Eating Disorder, I can say that goals are essential. My dream to become an elementary teacher has been rooted in the joy, confidence, and fulfillment that children bring to my life, even in my darkest days of having an eating disorder. Children have painted a picture for me of what a full life can look like through simply valuing and living out my purpose."
Persevere Scholarship - The Looking Glass Foundation awards this scholarship to someone who demonstrates a need for financial assistance in reaching his or her academic goals. The Elise Skoglund Bursary is also awarded to this scholarship's recipient. The Elise Skoglund Bursary is funded by Elise, her family and friends. It was created to honour and recognize Elise's own triumphs and setbacks in her struggles with the disease; as well as her many contributions to the wellness of others through her involvement in the Eating Disorder peer support community.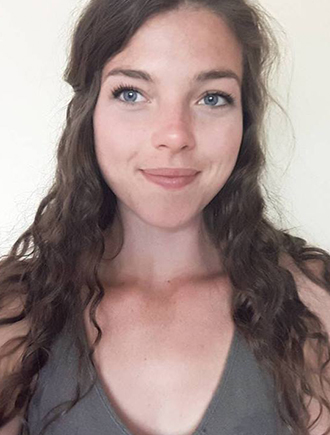 Jenni Lynn - B.Sc Psychiatric Nursing, Douglas College Coquitlam
"Woodstone taught me that it takes challenges to elicit growth. Overcoming my battle with anorexia nervosa helped me rediscover who I was and the person I wanted to become. The counsellors, social workers, dieticians, mental health care workers, and nurses at Woodstone gave me my life back and inspired me to help others do the same. Upon graduation I hope to help those battling eating disorders by applying the same trauma-informed, holistic care approach that Woodstone offered me."
Past Scholarship Winners
2017: Melanie, Rylee, Julie, Malaya, Sherene, Kendra
2016: Libby, Eleni, Alexandra, Stephanie, Drew, Denae
2015: Lucia Lorenzi, Hillary McBride, Danika Quesnel, Amanda Roberts, Cassie Collis
2014: Sarah Ramadan, Gabriella Paniccia, Marisa Short
2013: Elise Slaughter, Bethany Young, Samantha Harrison, Nicole Brindle
2012: Nicole Sawin, Katie Fajber, Sasha Rockliffe, Melissa Quinn
2011: Lacey Elliott and Abbey Eurchuk
2010: Natalie Maxey
2009: Zornista Kaneva
2008: Nicole Bemister and Michelle Dean
2007: Sarah Banks