For over 17 years, Looking Glass has worked tirelessly to provide meaningful services and support for those suffering from eating disorders, disordered eating and negative body image, as well as support their loved ones. We have not done this alone! It is through the generous support of a number of corporate and community donors that has allowed us to grow Looking Glass into what it is today. We are very grateful for the support of our donors, who share a commitment with us to helping individuals on their paths to recovery.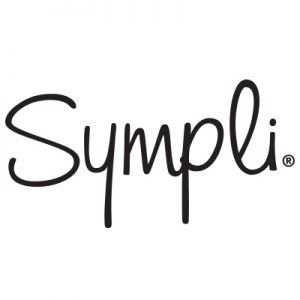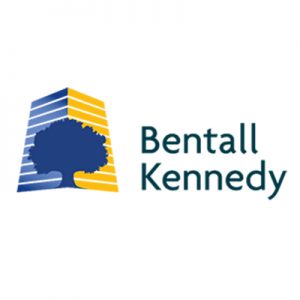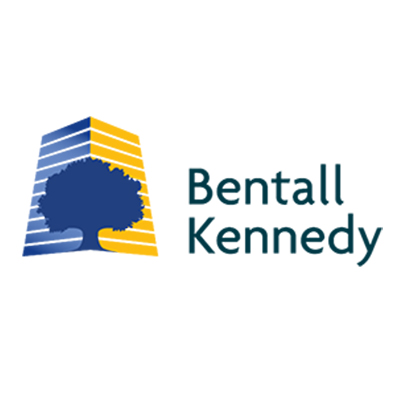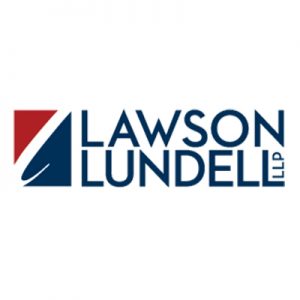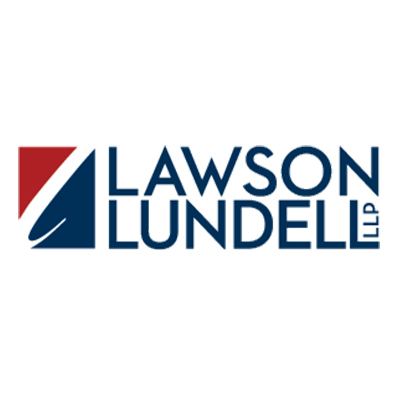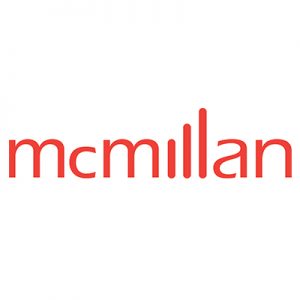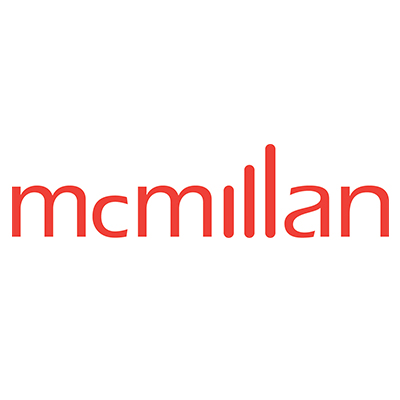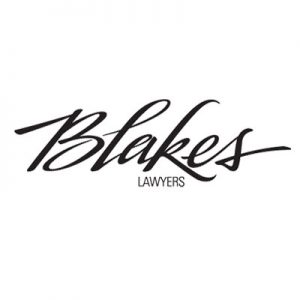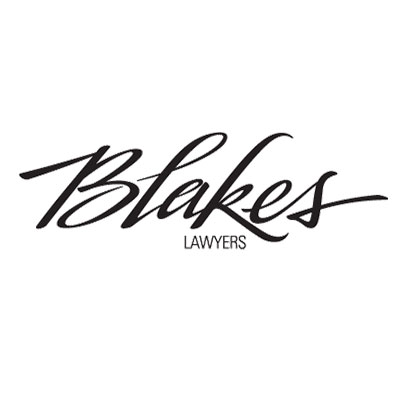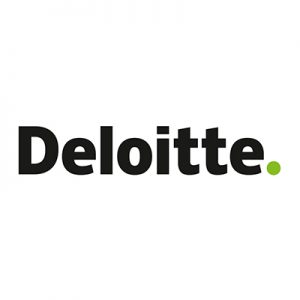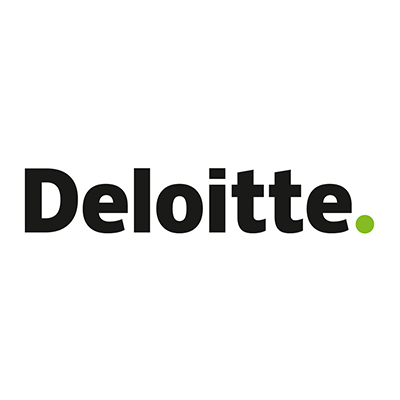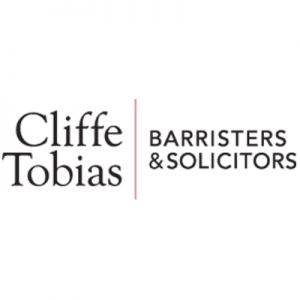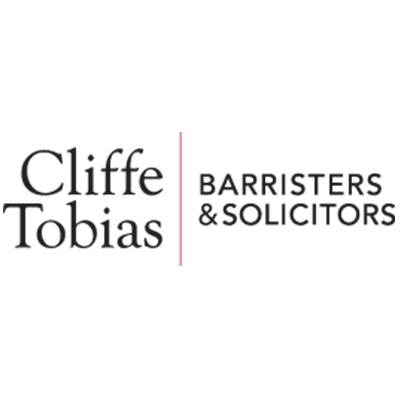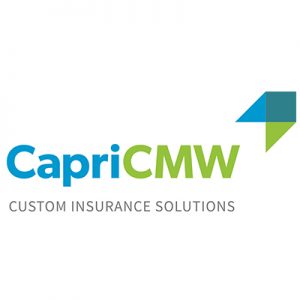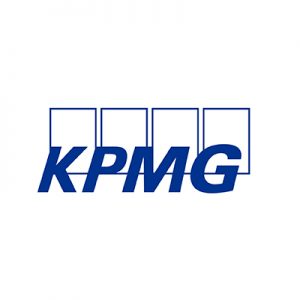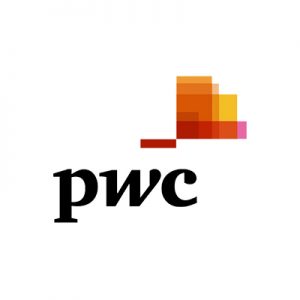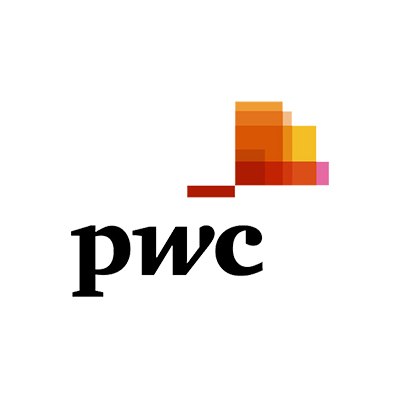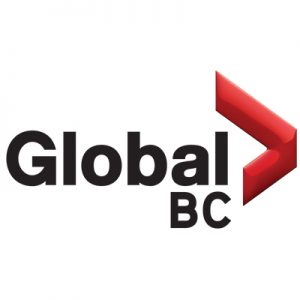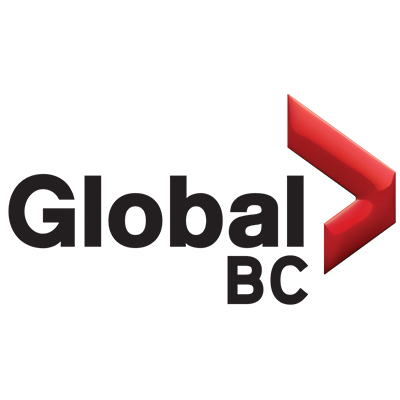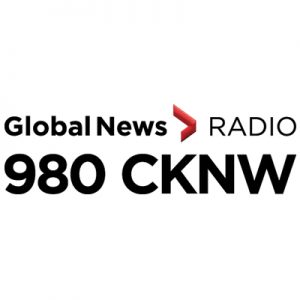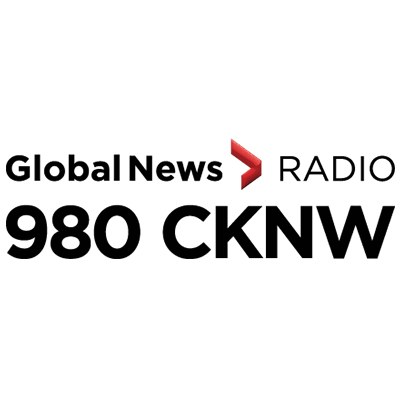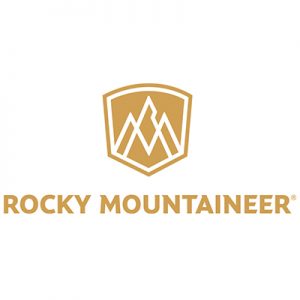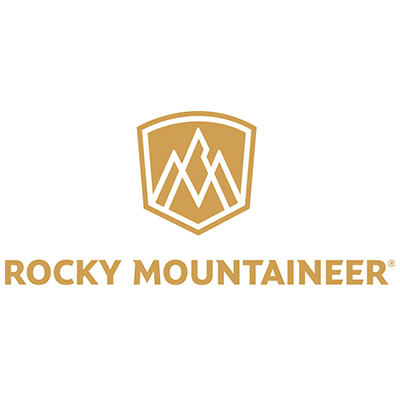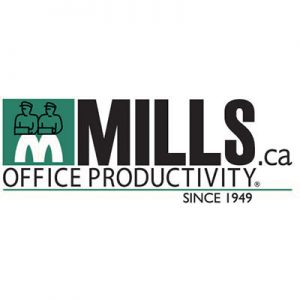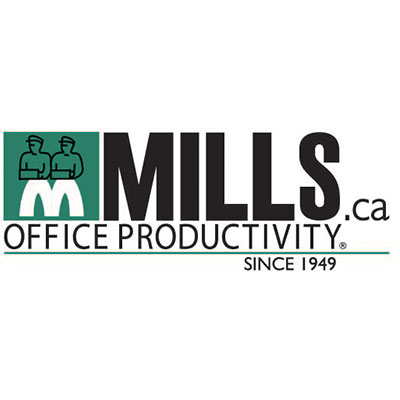 AMES FAMILY FOUNDATION
BACHECHI BROS. REALTY FUND
LEDCOR GROUP & EMPLOYEES
THE HAMBER FOUNDATION
THE WOLRIGE FOUNDATION
Thank you to those listed below for donating their time and services to Looking Glass!