Susan Climie | EXECUTIVE DIRECTOR 
Brenda Scott | PROGRAMS & EVENTS
Sydney McDonald | VOLUNTEERS
Kaela Scott | HAND IN HAND
Maja Kostanski | COMMUNICATIONS
Anna D'Avignon | BOOKKEEPING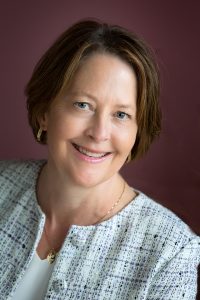 Susan Climie
Executive Director
I am privileged to be a part of the Looking Glass community. The passion of the staff, board and volunteers makes coming to work a joy. The courage and resilience of those struggling with eating disorders is both inspiring and motivating. I am very grateful to our donors and partners who make so much possible.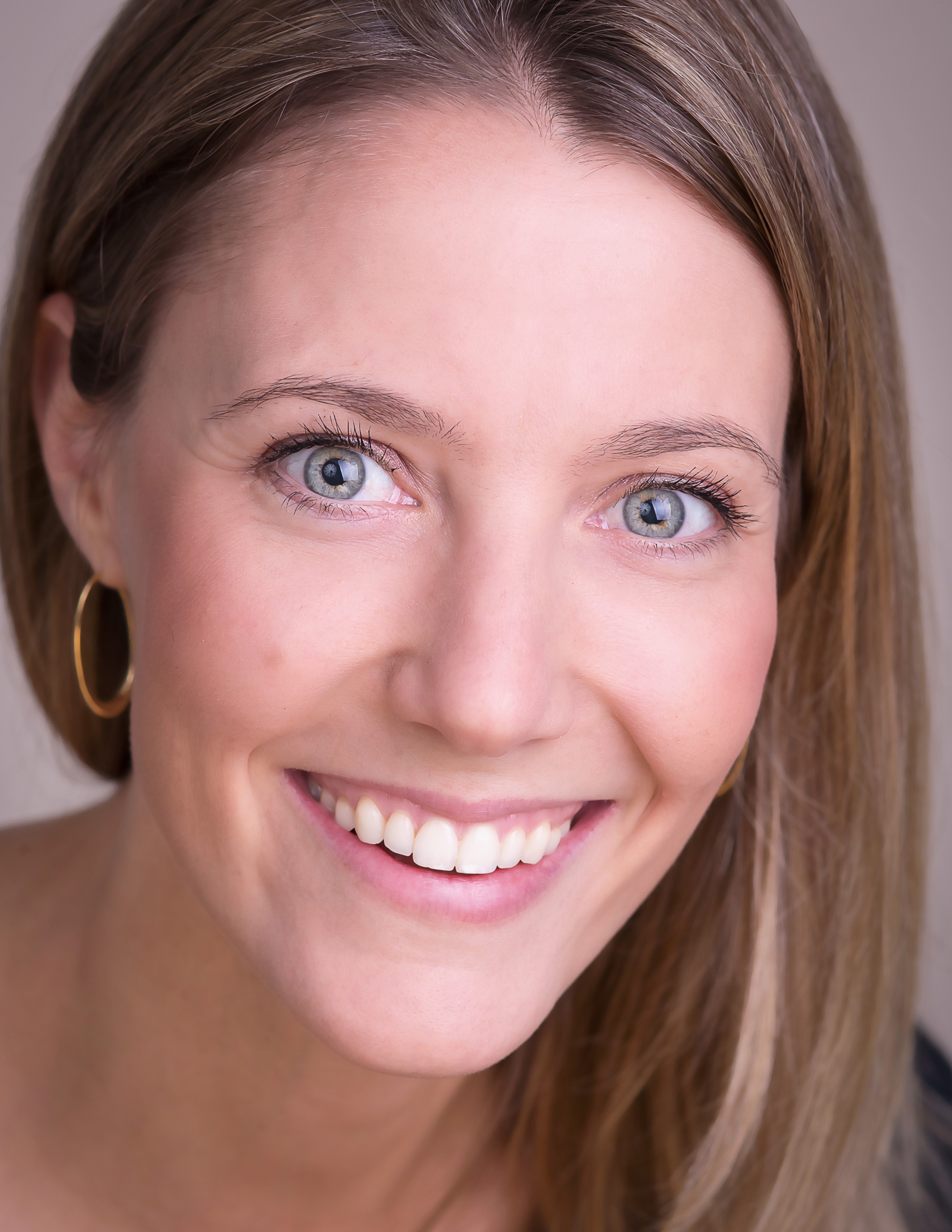 Kaela Scott
ED Therapist
As a therapist, I am all about connection. At the Looking Glass Foundation, I love that we value each and every connection with each and every individual and that we have created an eating disorder community that truly believes in recovery.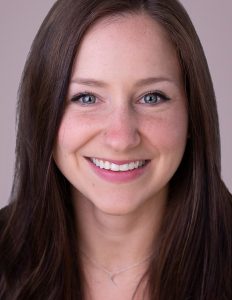 Maja Kostanski
Community Engagement Manager
As someone who is passionate about community engagement, communications and mental health, Looking Glass is the perfect fit for me. Looking Glass truly makes a difference in the lives of others and I am humbled to be a part of this incredible team.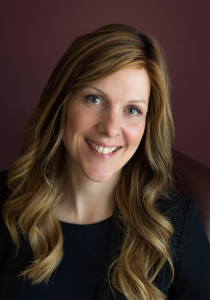 Brenda Scott
Program & Events Coordinator
My strong belief that there is hope for recovery is what drew me to the Looking Glass Foundation.  My passion is to see more and more individuals, who are struggling with eating disorders, find encouragement and support through our programs. I'm truly grateful to be a part of such a caring team.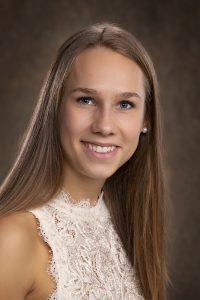 Sydney McDonald
Volunteer & Program Coordinator
I am passionate about supporting eating disorder recovery and truly believe that community-based, accessible services play an instrumental role in full recovery. I am honoured to work with the wonderful Looking Glass Volunteers that touch the lives of many individuals.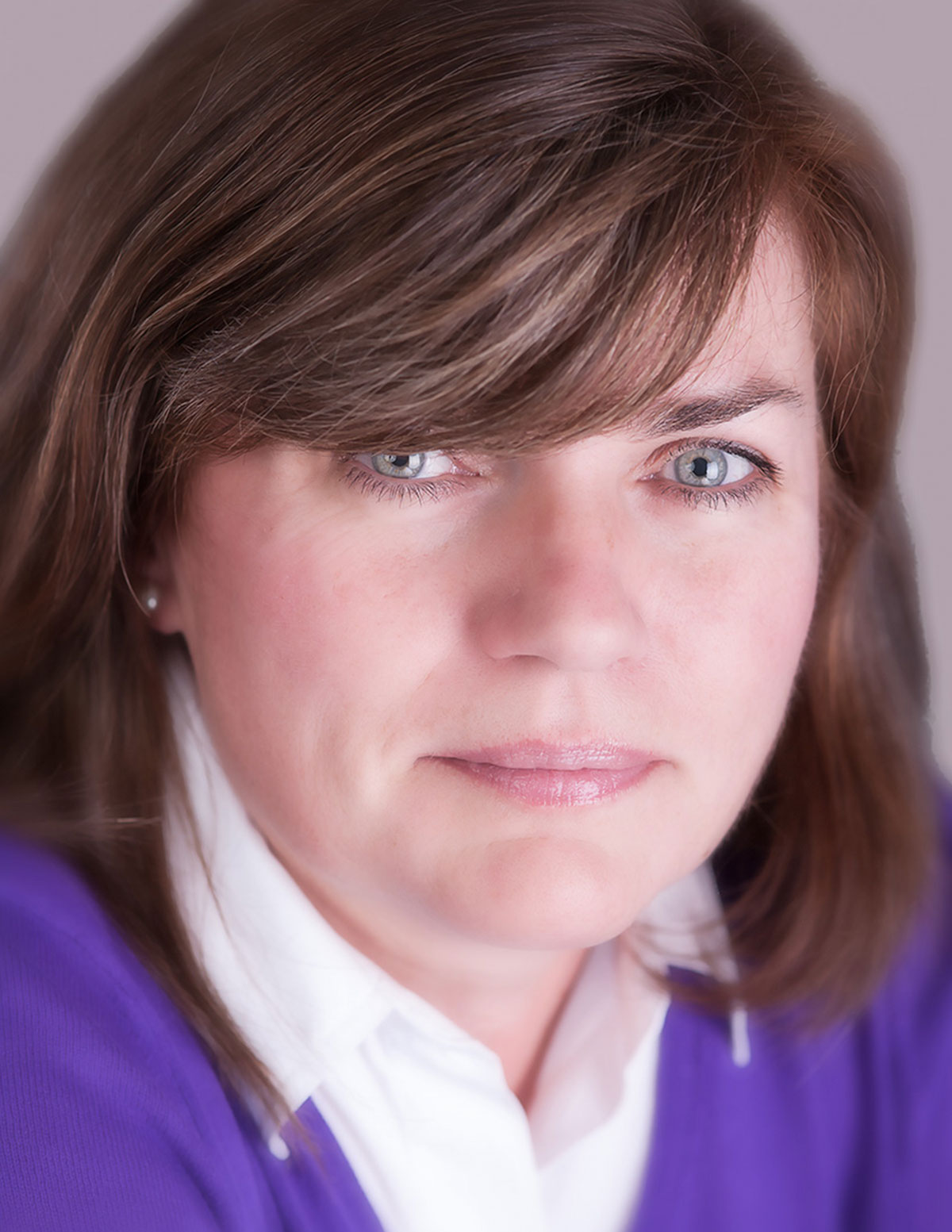 Anna D'Avignon
Bookkeeper
Numbers can be boring ... but working with the staff and volunteers at Looking Glass is not! Their passion and dedication to helping others is inspiring and I'm honoured to be part of such an amazing group making a difference in the lives of others.