Stacey Huget | EXECUTIVE DIRECTOR
Daniel Kong | PROJECT MANAGER
Nicole Keay | COMMUNICATIONS
Katalina Bernards | VOLUNTEERS
Kaela Scott | HAND IN HAND
Jennifer Johnson | EVENTS
Anna D'Avignon | ACCOUNTING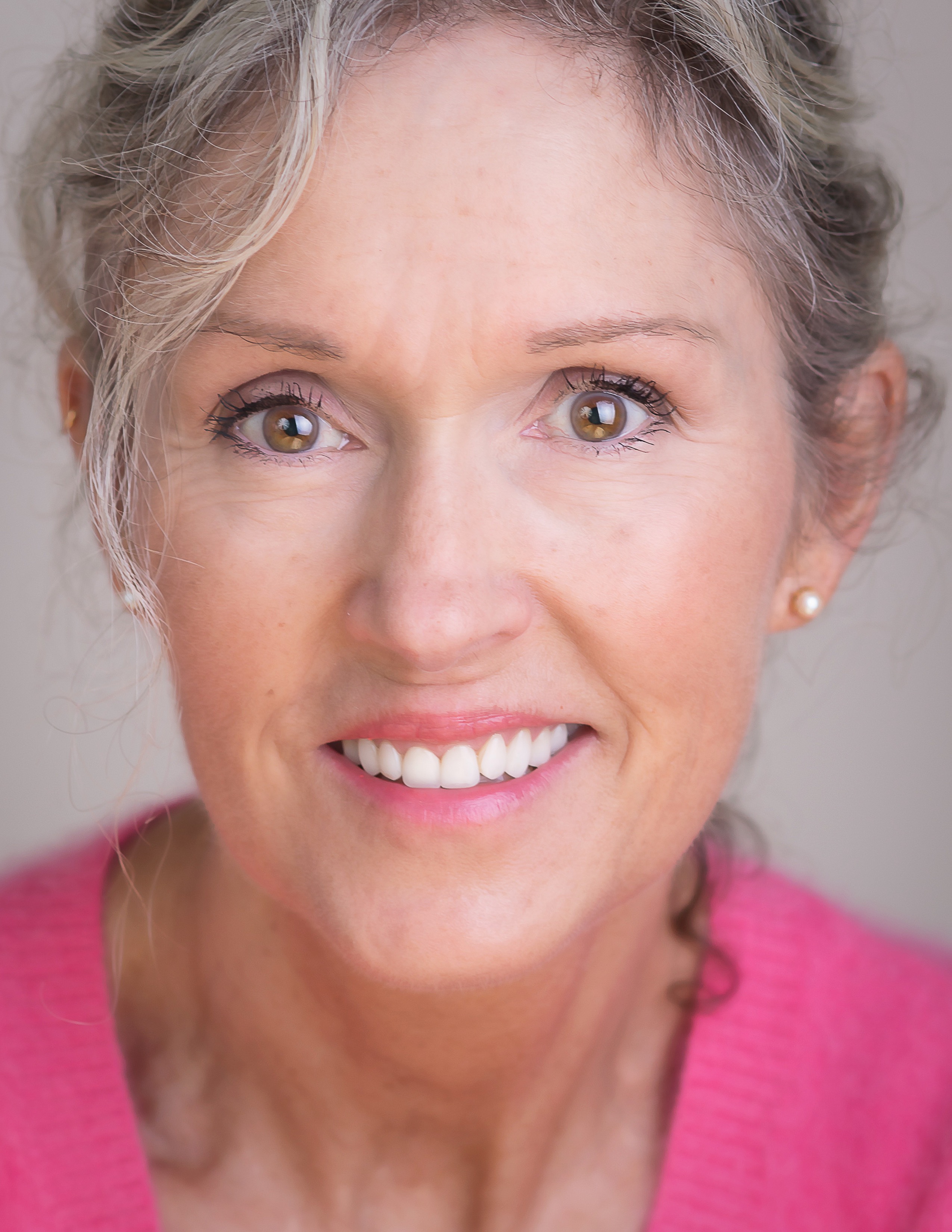 Stacey Huget
Executive Director
What I love most about Looking Glass is the community we're building - of people who understand what it is to suffer from an eating disorder, what it means to fight for recovery (their own or someone else's), and how lovely it is to stand together on the other side.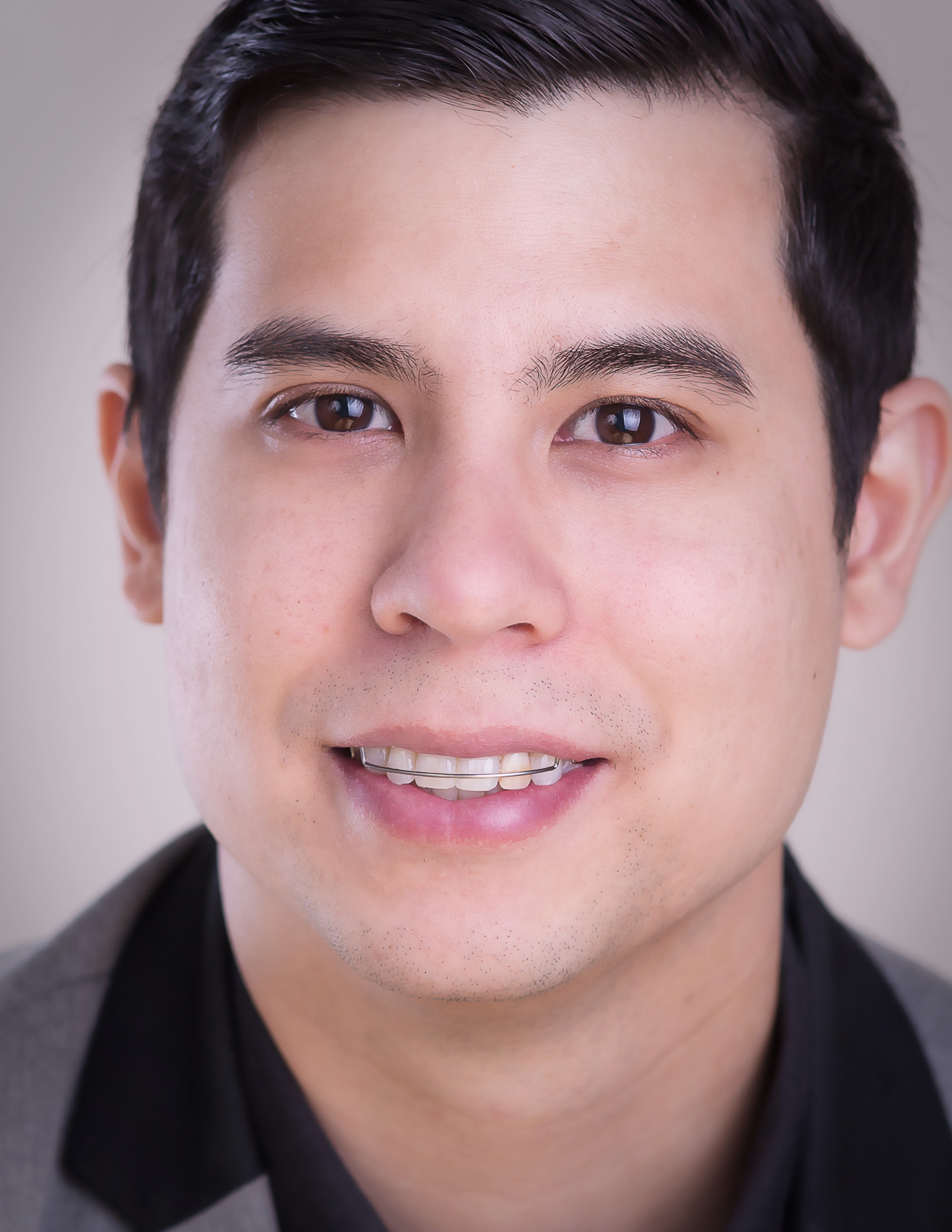 Daniel Kong
Project Manager
People are the reason I love what I do - whether it's the great people I work alongside, the amazing individuals who donate their money and time, or the determined people that we're doing our best to help.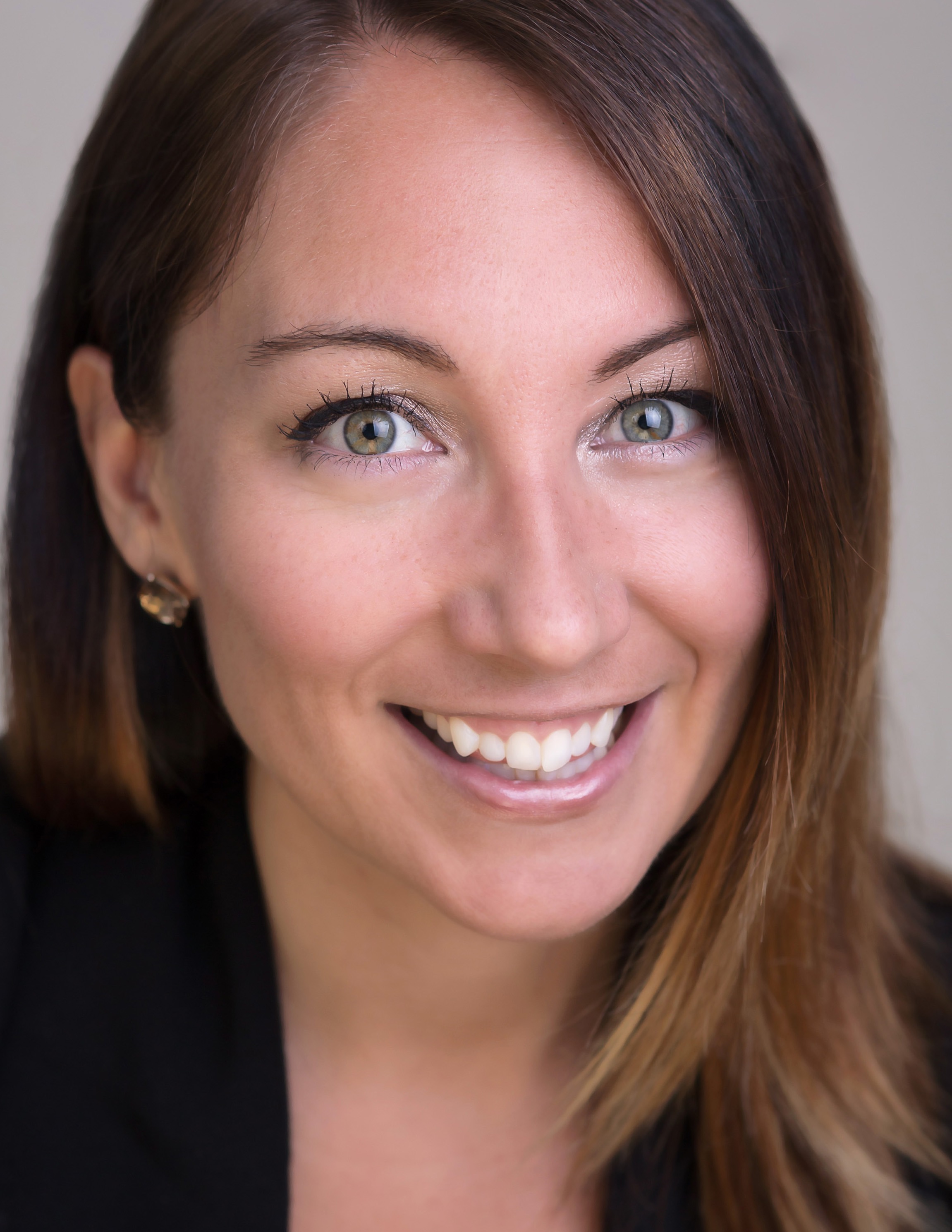 Nicole Keay
Communications Manager
I'm truly inspired by the people who come to Looking Glass. From our volunteers, to family members, to those looking for support, we get to be a part of their journey in some way. We get to watch them find their voice, their strengths, their passions.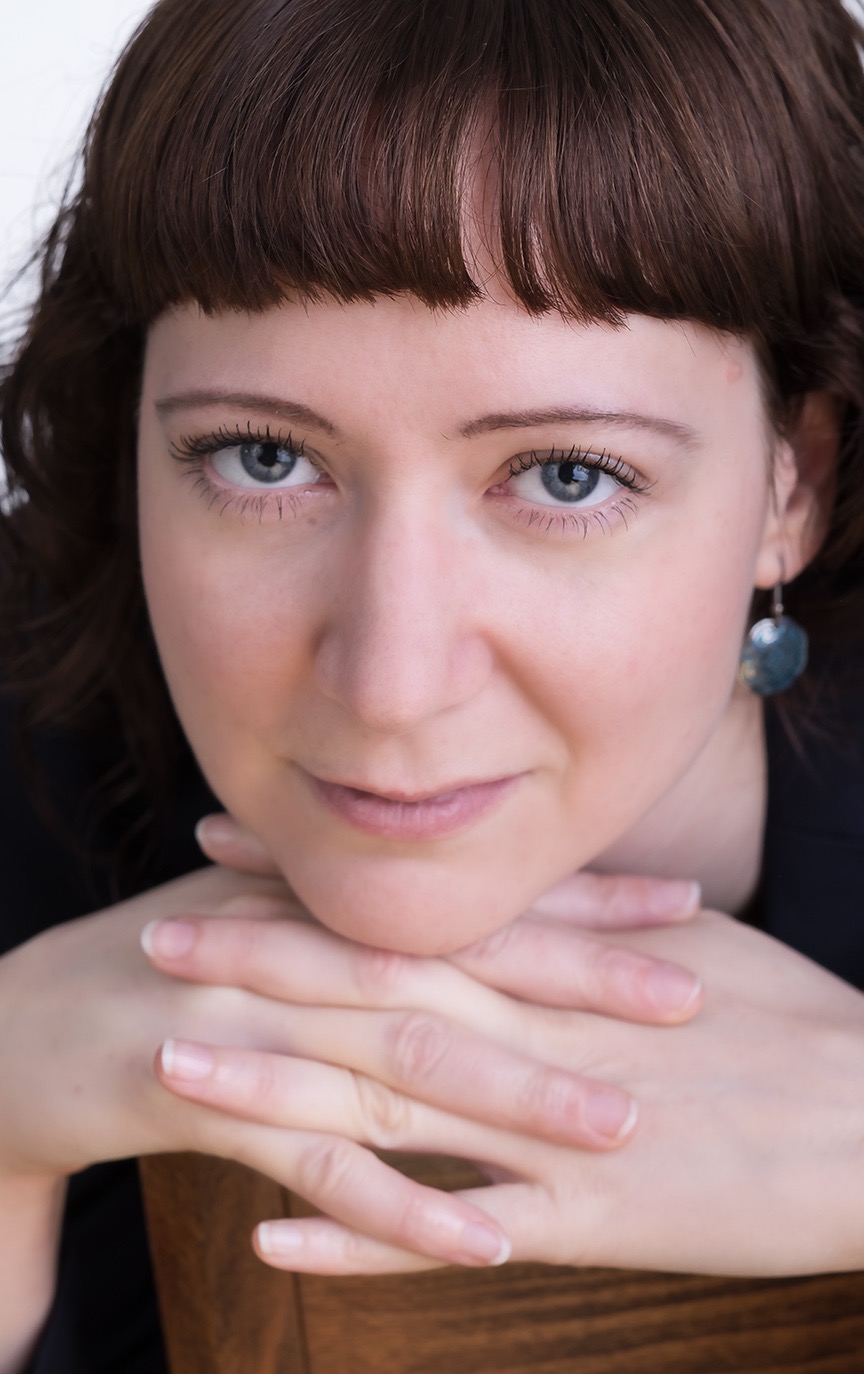 Katalina Bernards
Volunteer Coordinator
My passions for social justice, mental health and youth work are all in perfect balance at the Looking Glass Foundation. Every day I am inspired by the stories of the people who reach out to us, and every day I feel my own recovery deepen.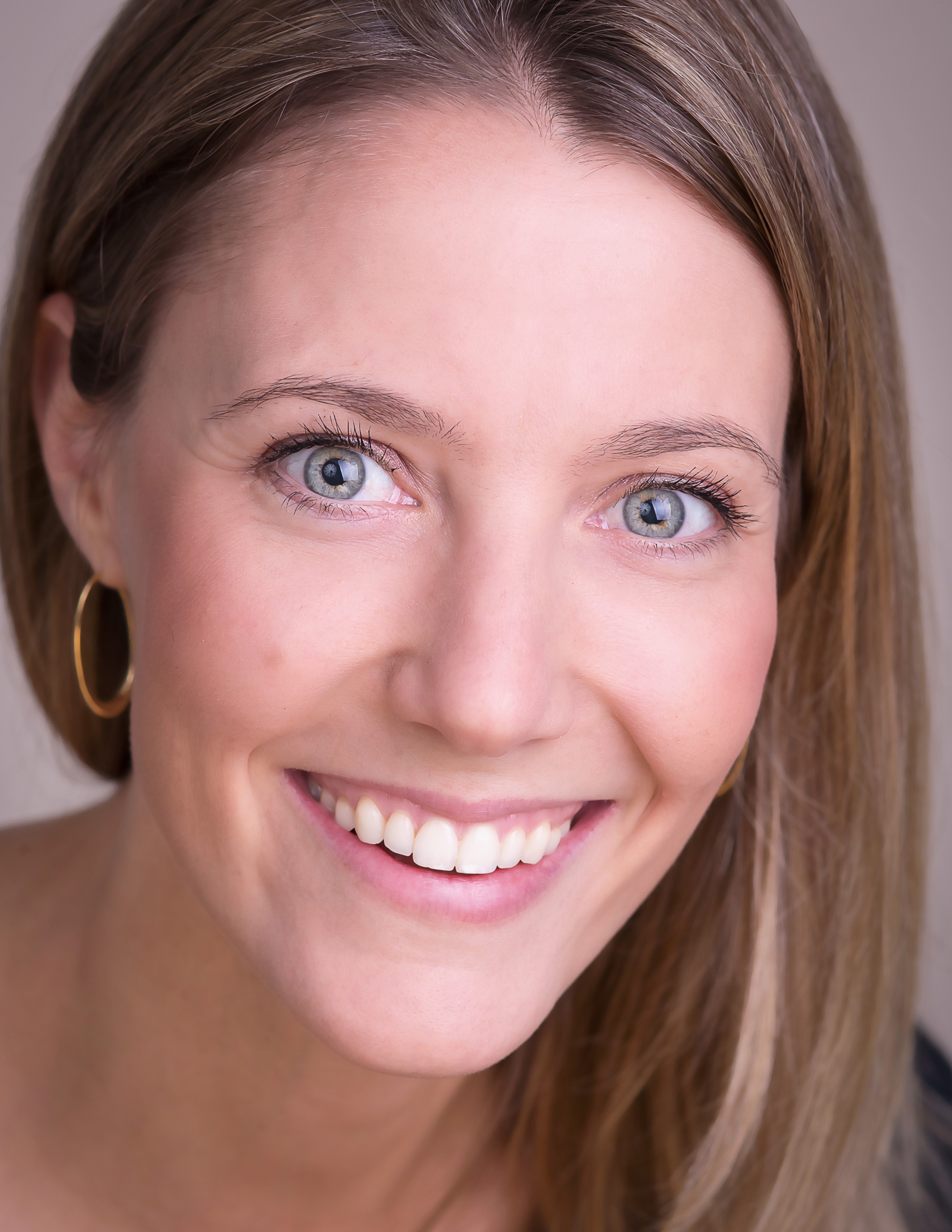 Kaela Scott
ED Therapist
As a therapist, I am all about connection. At the Looking Glass Foundation, I love that we value each and every connection with each and every individual and that we have created an eating disorder community that truly believes in recovery.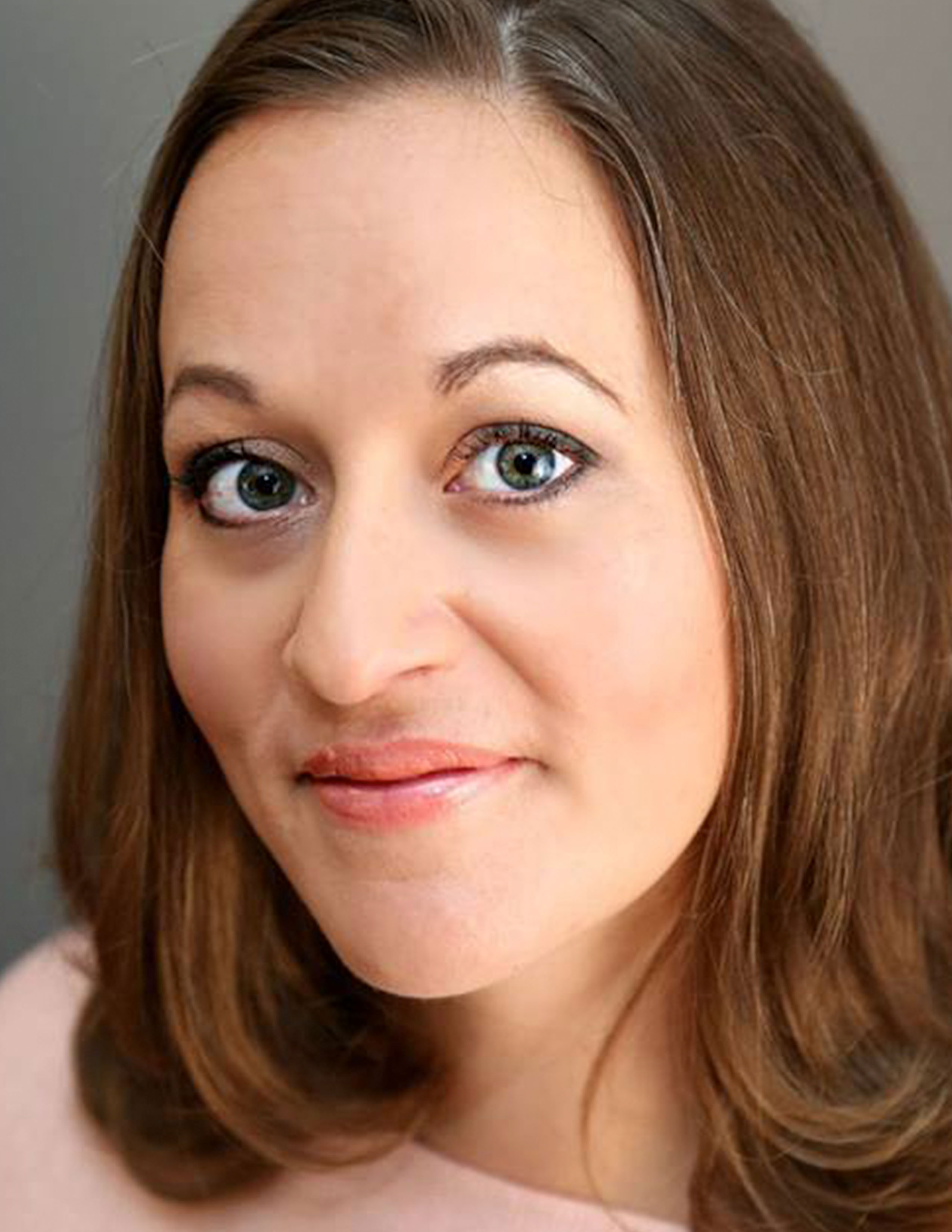 Jennifer Johnson
Fundraising Events Manager
Bringing people together through memorable events is what I love to do. With the generous support of sponsors, donors, family and friends, we raise awareness and much needed funding at our annual Gala and other events to help fight this devastating disease, honour those touched by it, and create hope for recovery.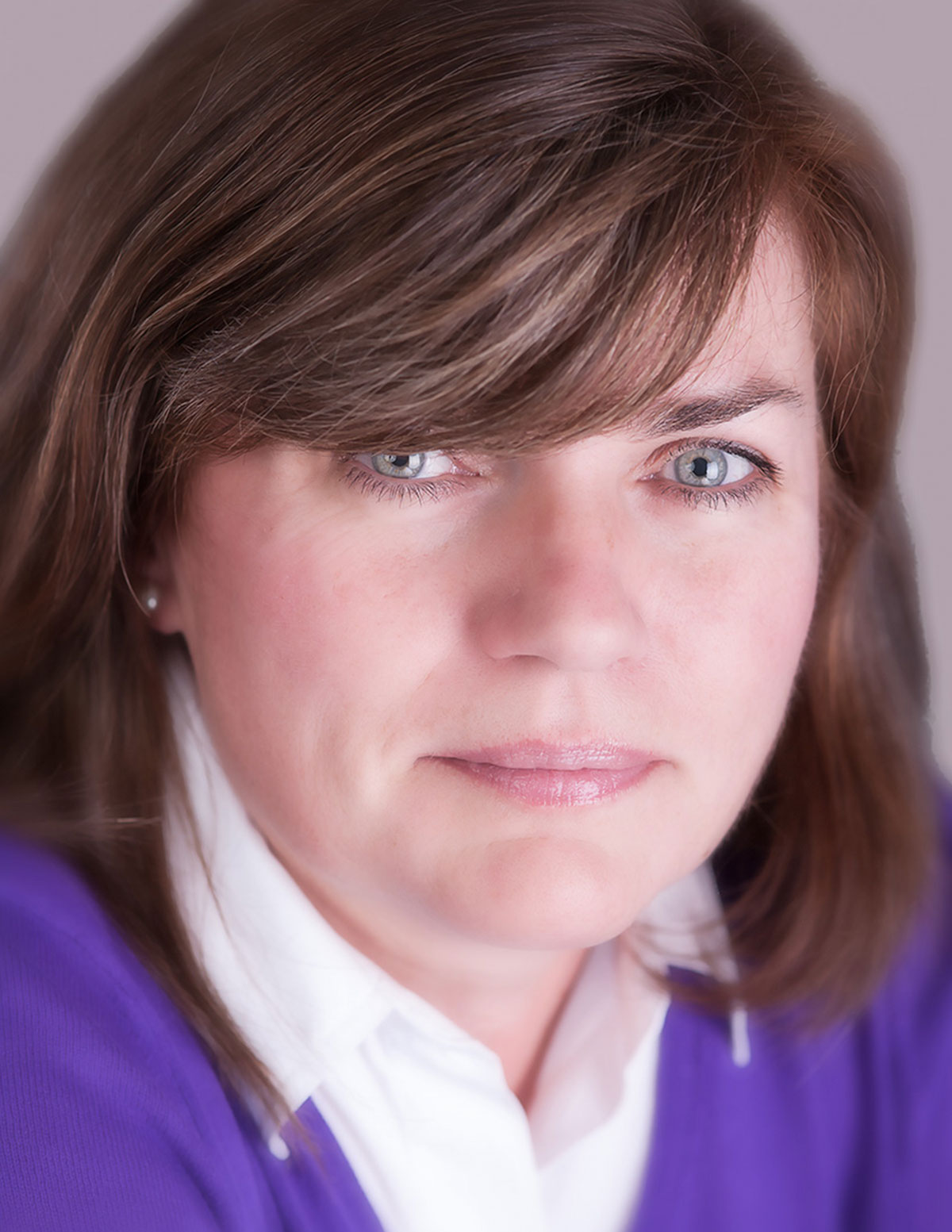 Anna D'Avignon
Accountant
Numbers can be boring ... but working with the staff and volunteers at Looking Glass is not! Their passion and dedication to helping others is inspiring and I'm honoured to be part of such an amazing group making a difference in the lives of others.