Stacey Huget | EXECUTIVE DIRECTOR
Daniel Kong | PROJECT MANAGER
Nicole Keay | COMMUNICATIONS
Katalina Bernards | VOLUNTEERS
Kaela Scott | HAND IN HAND
Jennifer Johnson | EVENTS
Amy Pezzente | ONLINE PEER SUPPORT
Karen Wall | ONLINE PEER SUPPORT
Patty Yoon | SUMMER CAMP
Robyn Unwin | VIDEO
Anna D'Avignon | ACCOUNTING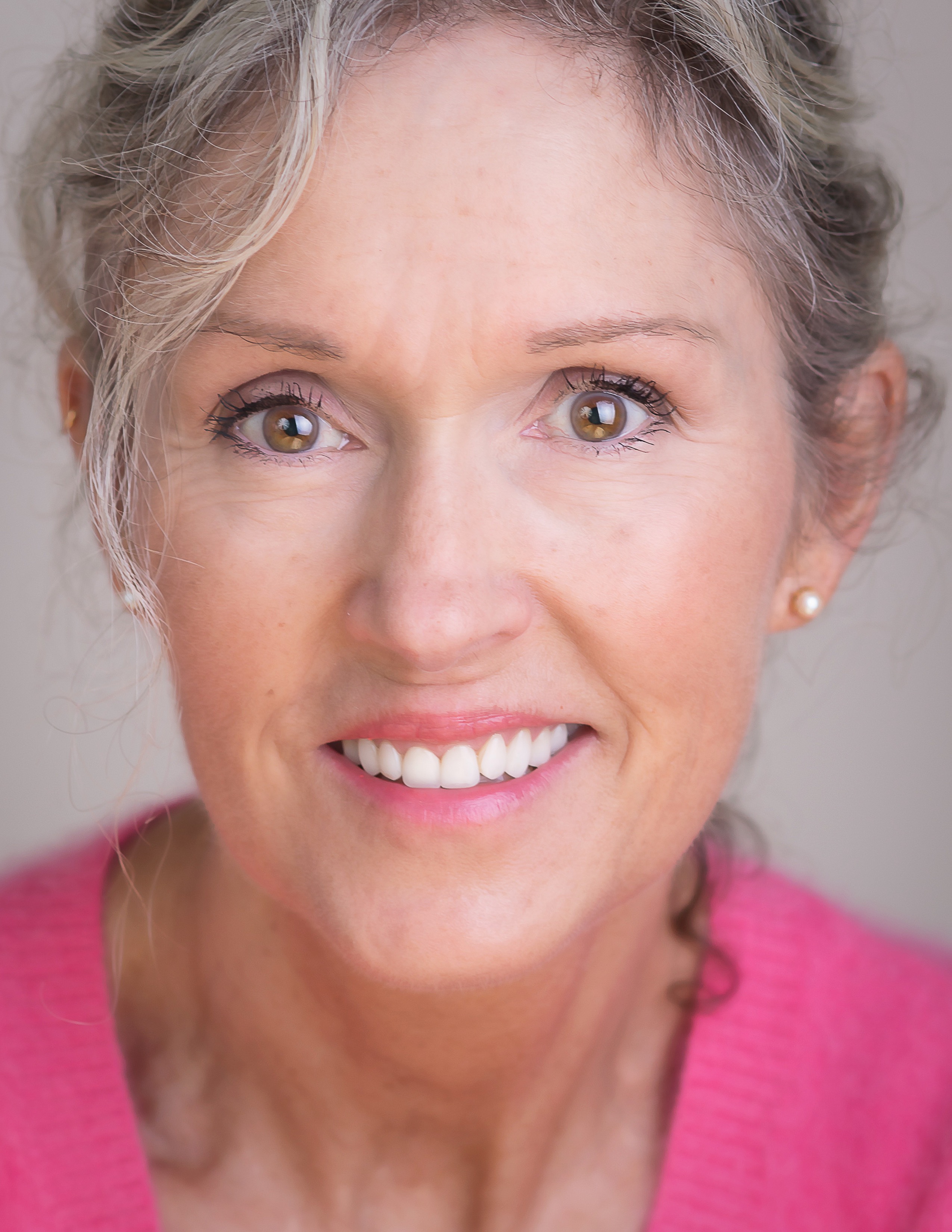 Stacey Huget
Executive Director
What I love most about Looking Glass is the community we're building - of people who understand what it is to suffer from an eating disorder, what it means to fight for recovery (their own or someone else's), and how lovely it is to stand together on the other side.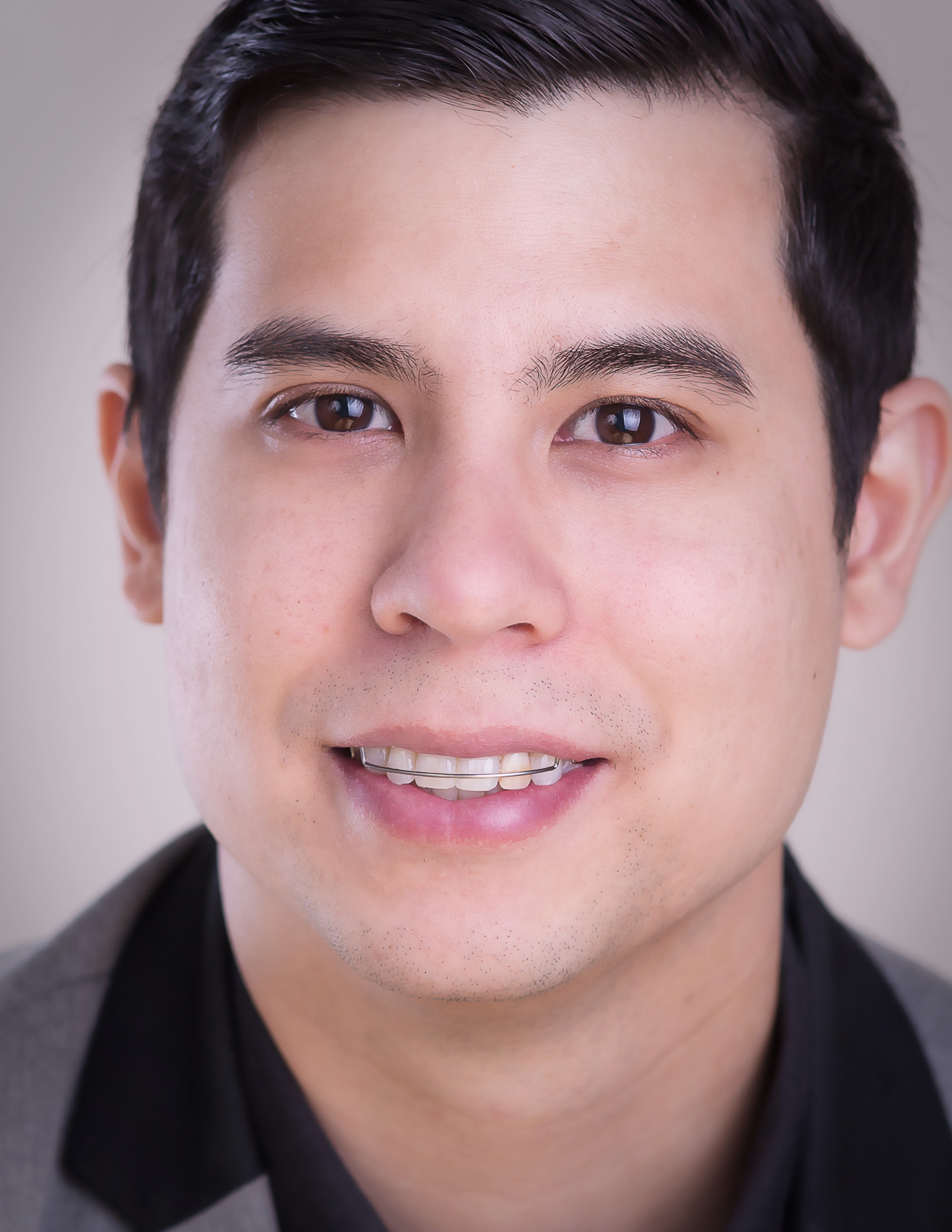 Daniel Kong
Project Manager
People are the reason I love what I do - whether it's the great people I work alongside, the amazing individuals who donate their money and time, or the determined people that we're doing our best to help.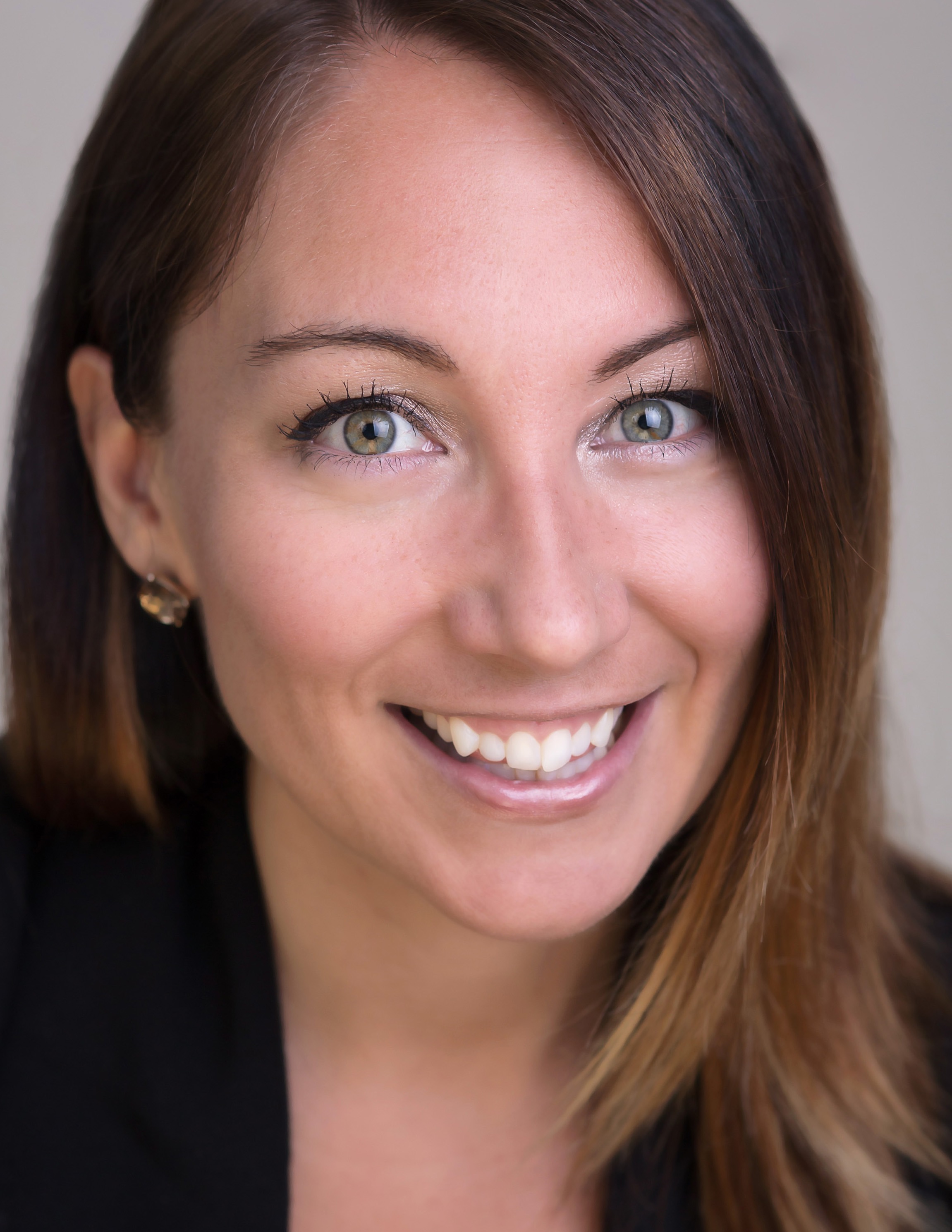 Nicole Keay
Communications Manager
I'm truly inspired by the people who come to Looking Glass. From our volunteers, to family members, to those looking for support, we get to be a part of their journey in some way. We get to watch them find their voice, their strengths, their passions.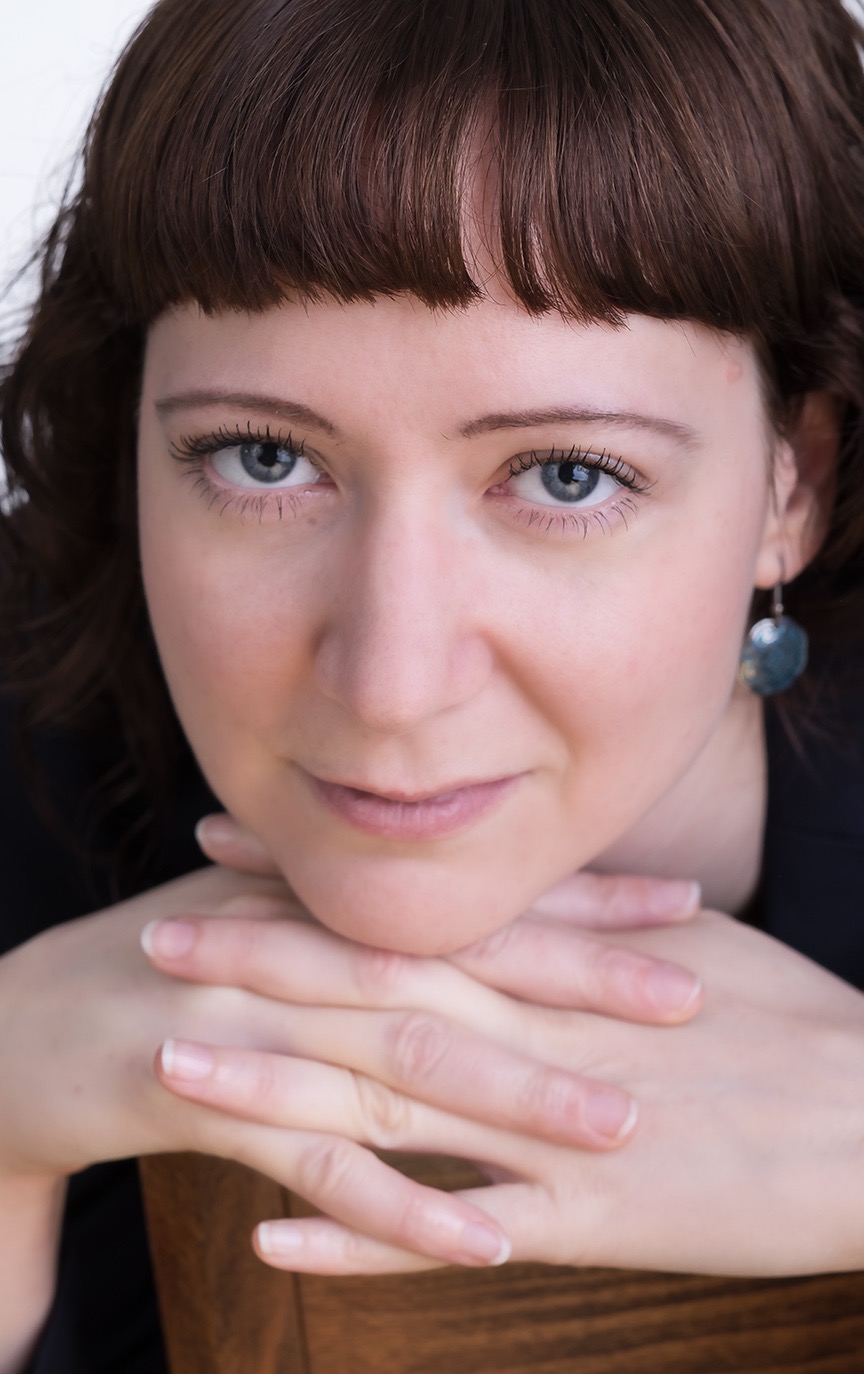 Katalina Bernards
Volunteer Coordinator
My passions for social justice, mental health and youth work are all in perfect balance at the Looking Glass Foundation. Every day I am inspired by the stories of the people who reach out to us, and every day I feel my own recovery deepen.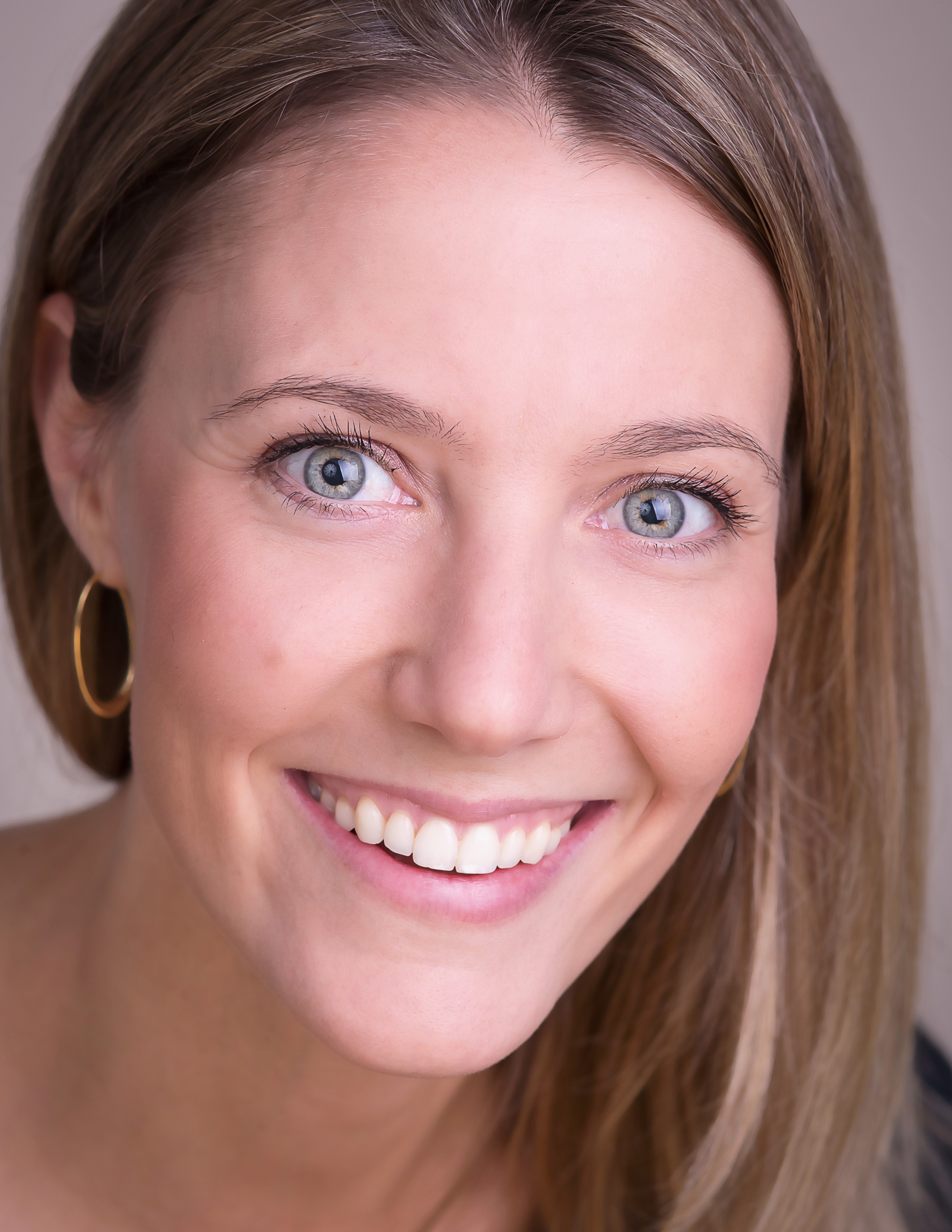 Kaela Scott
ED Therapist
As a therapist, I am all about connection. At the Looking Glass Foundation, I love that we value each and every connection with each and every individual and that we have created an eating disorder community that truly believes in recovery.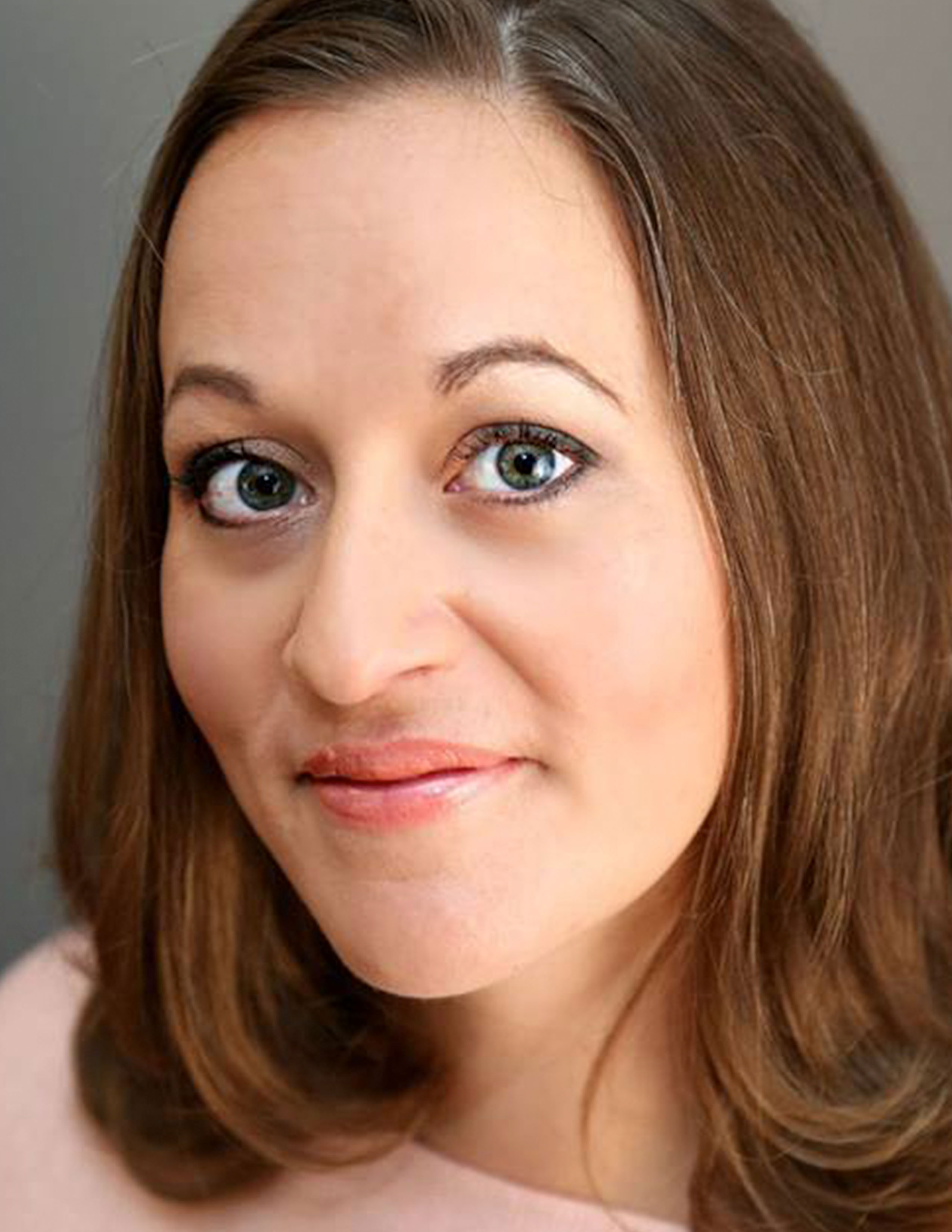 Jennifer Johnson
Fundraising Events Manager
Bringing people together through memorable events is what I love to do. With the generous support of sponsors, donors, family and friends, we raise awareness and much needed funding at our annual Gala and other events to help fight this devastating disease, honour those touched by it, and create hope for recovery.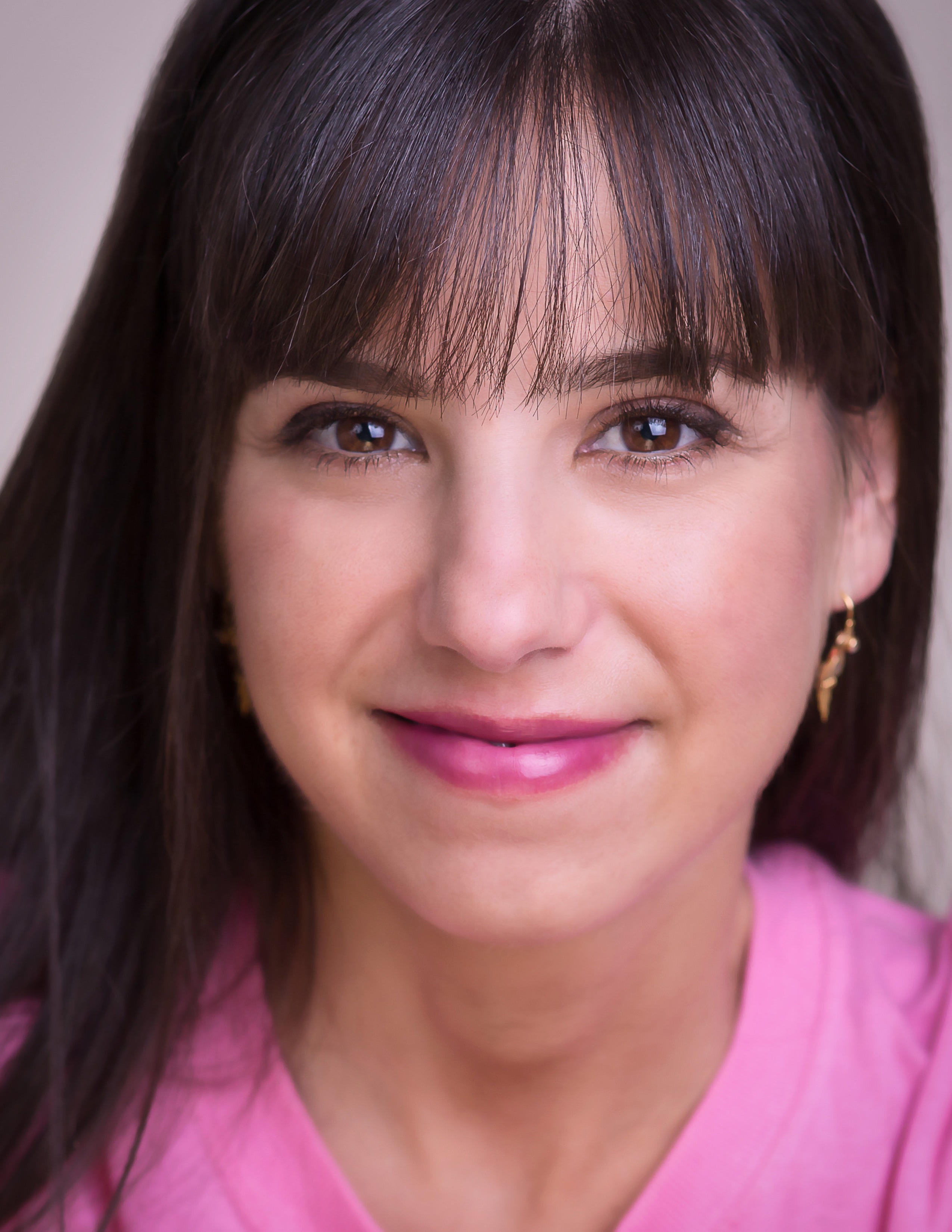 Amy Pezzente
Online Peer Support
Recovery shouldn't come with barriers - whether it be living in a rural area, finances, shame or isolation, or needing support to take that first step. Our Online Peer Support service removes these barriers, and that is why I love coordinating it. Everyone deserves a chance at recovery, and that's what Looking Glass is all about.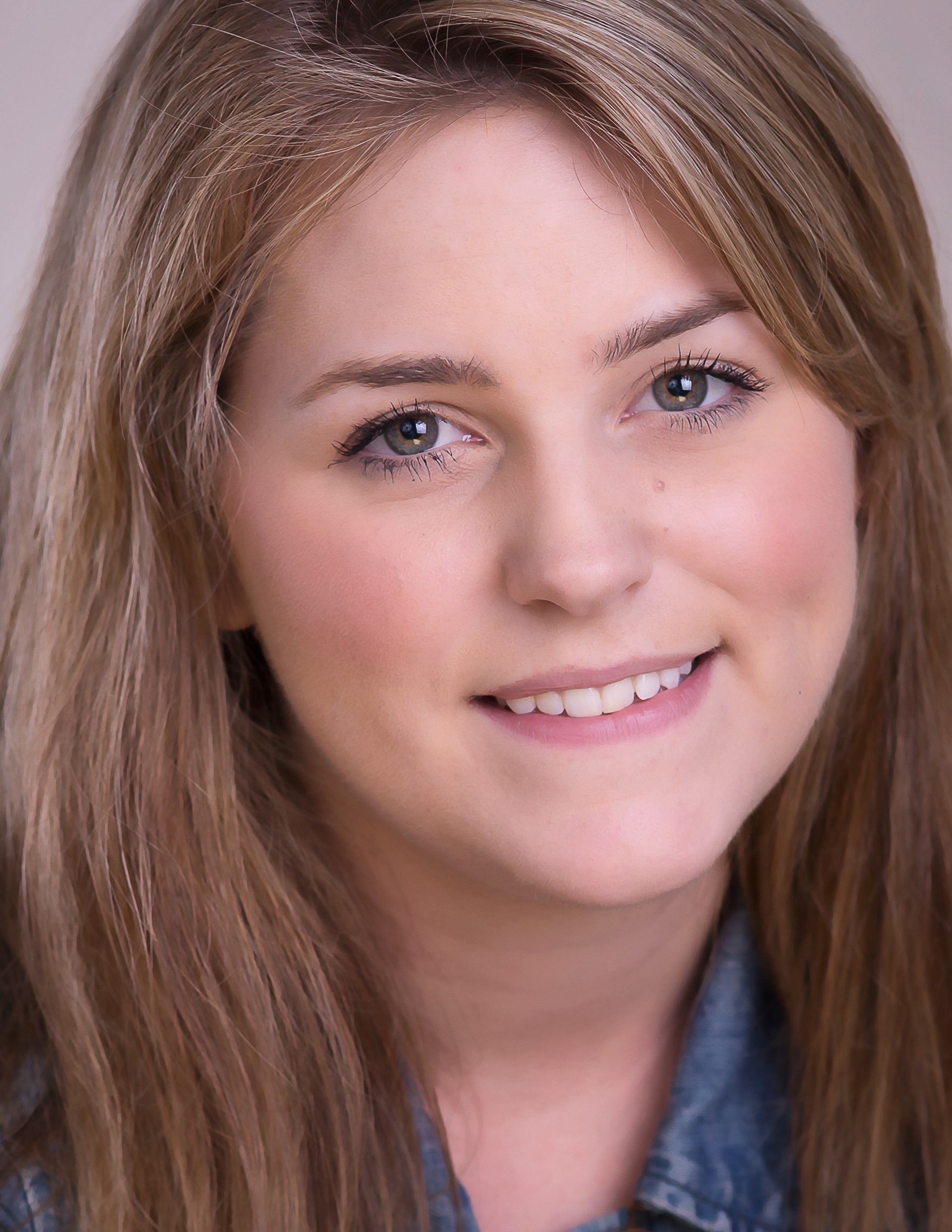 Karen Wall
Online Peer Support
The Looking Glass community inspires me to do my best work. The staff, the volunteers, the individuals our programs touch - it's deeply rewarding work and I'm consistently in awe of the passion I see from all involved. It is truly amazing to see peoples' journeys and see the impact the Foundation makes in their lives.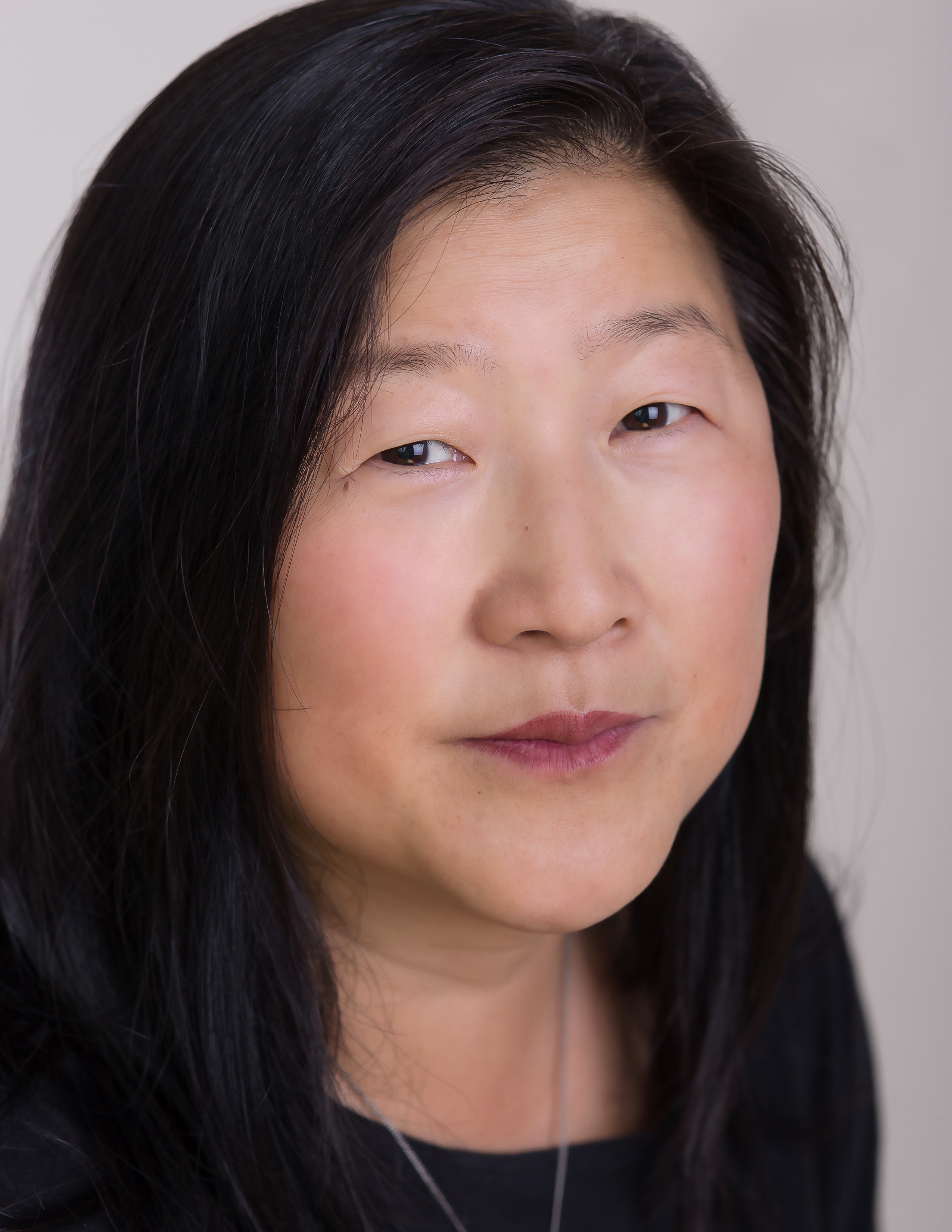 Patty Yoon
Summer Camp
Committed - I have been fortunate to be involved with Looking Glass since we started and have seen the difference we make in people's lives every day. Whether it's to provide a listening ear, a shoulder to lean on or a lending hand, Looking Glass is committed to helping others in need.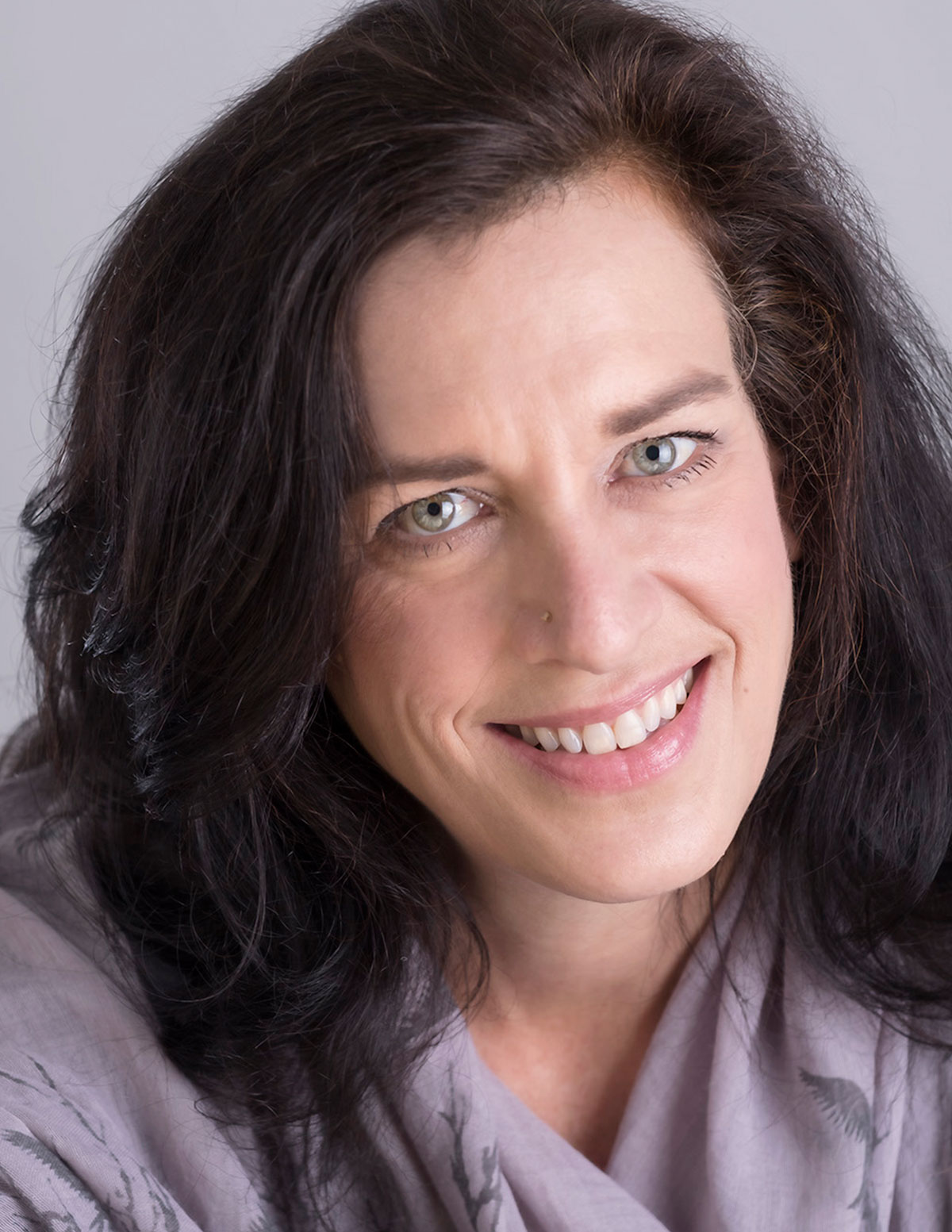 Robyn Unwin
Video
It's an honour to give a face and voice to the sufferers, family members, care providers and donors who make up the Looking Glass eating disorders community. I'm always inspired by the compelling stories of hope, resilience and recovery that we get to tell.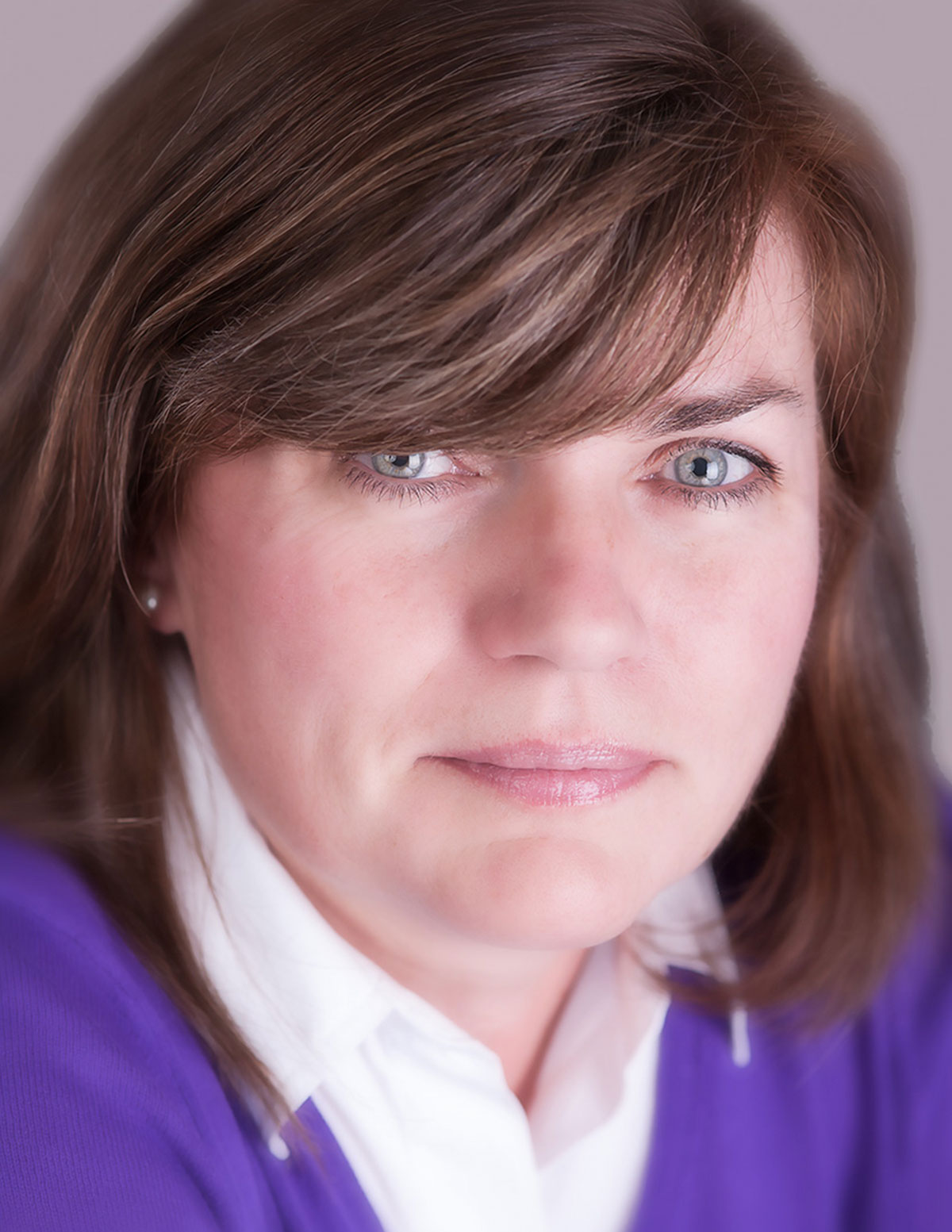 Anna D'Avignon
Accountant
Numbers can be boring ... but working with the staff and volunteers at Looking Glass is not! Their passion and dedication to helping others is inspiring and I'm honoured to be part of such an amazing group making a difference in the lives of others.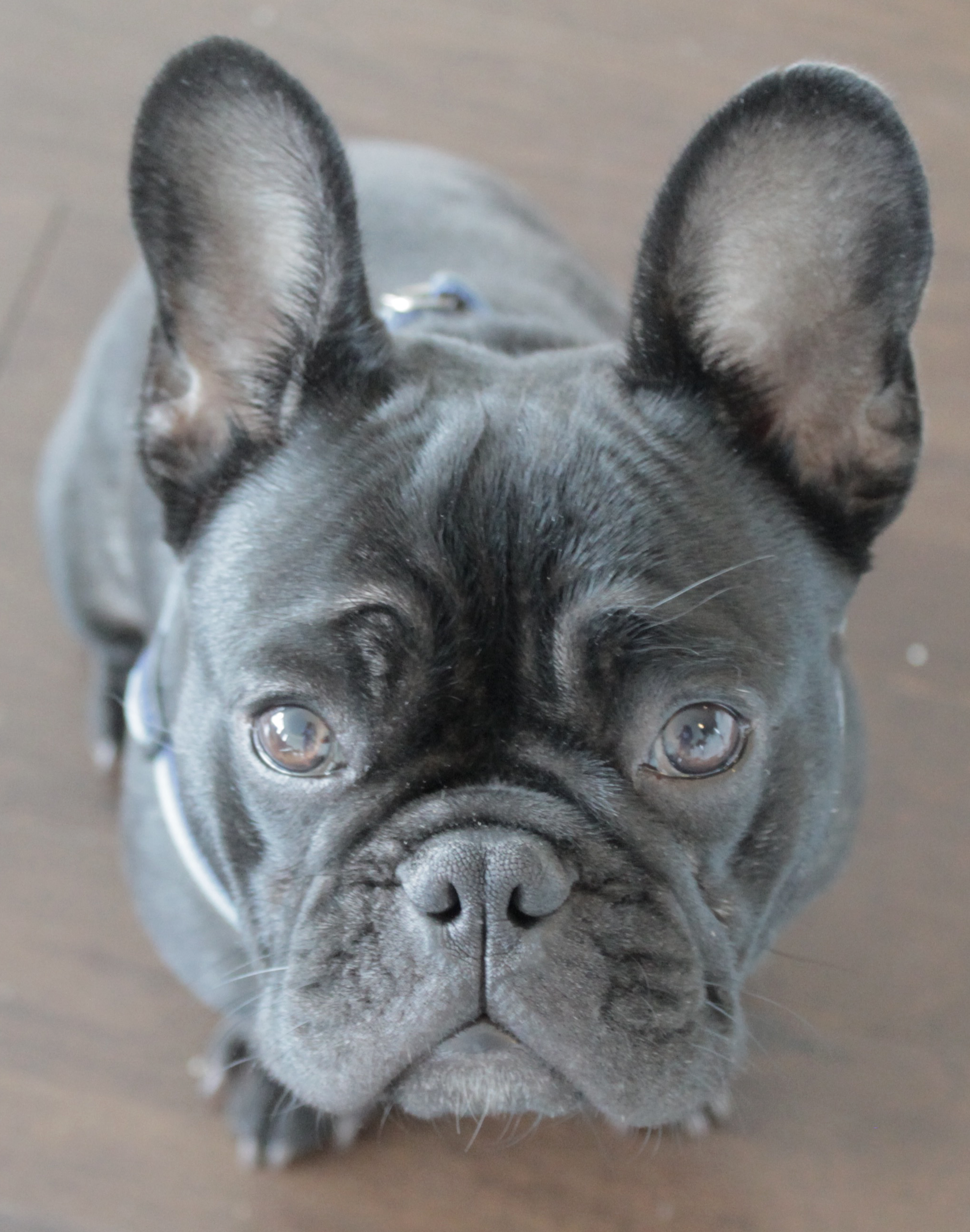 Phil the Frenchie
Office Greeter
In between napping and playing with my toys, I get to greet all the amazing people that come to our door. I'm always inspired to give them snuggles for support and make them laugh with my snorts.