With Help There is Hope
Our programs and services exist to decrease isolation, instill hope, and sustain recovery for individuals across British Columbia who are impacted by eating disorders or disordered eating.

We strive to support individuals wherever they are in their unique recovery journey.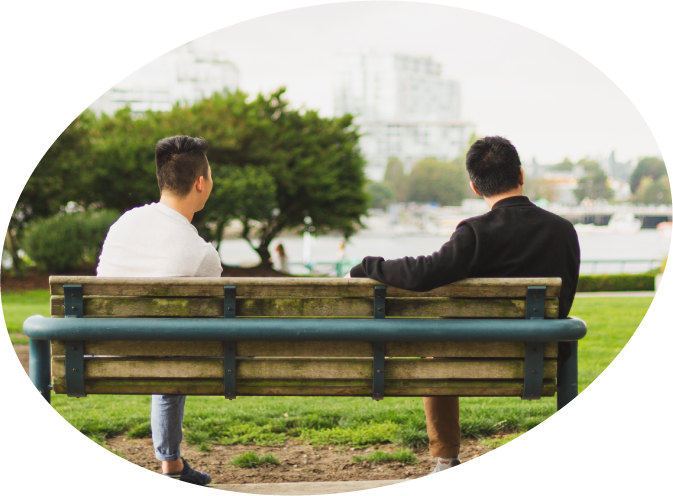 Here's How We Make a Difference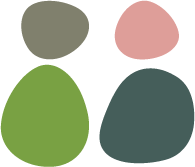 Peer Support
We offer three safe, inclusive, non-judgmental peer support programs to help individuals feel supported and empowered on their healing journey. These programs are available to Canadian residents of all genders and are offered at no cost. No formal eating disorder diagnosis or referral is required.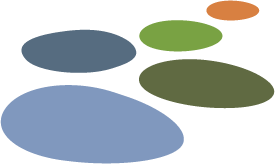 Affordable Counselling
Everyone should have access to the help they need and deserve. Looking Glass Counselling | Bridge the Gap™ provides one-to-one support to individuals who are affected by disordered eating and eating disorders. Counselling is delivered by practicum students from accredited B.C. universities. The program is open to B.C. residents aged 19 and older.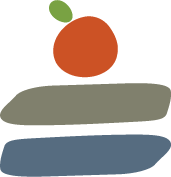 Scholarships
Our Reflections Scholarship program recognizes the resilience and achievements of B.C. undergraduate students who have experienced or are experiencing an eating disorder. Each year, scholarships are awarded to exceptional students who embody what it means to persevere, to rise above adversity, and to pursue their passion in life.
Recovery is possible—we see it every day. Many of our volunteers and staff have been impacted by an eating disorder, either directly or in supporting a loved one.