Reflections 2021 - 

In Support of Eating Disorder Recovery

On Thursday, February 25, 2021, we will proudly present Reflections, an annual Fundraising Event to benefit the Looking Glass Foundation, hosted by Vancouver's Man About Town, Fred Lee. Join us for a memorable and interactive evening of fine dining, entertainment, and inspirational stories to raise funds for eating disorder recovery. Invite and host groups of friends to dine in your home, or join the online event with your family, partner, or on your own. There will be opportunities to connect virtually with others throughout the evening.
WHERE //
At home!
WHEN //
Thursday, February 25, 2021
TICKET OPTIONS //
 Reflections 2021 Guest ($50)
Reflections 2021 Experience for Two ($1,000)
A CHANCE TO CONNECT //
6:15 - 7 pm
Socialize, play and lounge. Activities include: Reflections Lounge, Game Room & Cocktail Hour. You can attend all 3 (pre-registration for cocktail hour recommended to receive supplies in advance).
MAIN PROGRAM //
7 - 8 pm
Stories, sharing, giving, inspiration, hope, entertainment and much more.
*Silent Auction bidding opens Feb 11 at 9 am and closes Feb 25 at 9 pm.
Check out a wonderful array of Silent Auction items, or receive a charitable tax receipt when you give a Gift of Hope 
Purchase your Reflections tickets and check out our
wonderful food and beverage experiences below!
If you are interested in sponsoring Reflections 2021, we would love to hear from you.
For partnership or general inquiries, please email events@lookingglassbc.com or phone us at 604-314-0548.
This event is made possible with the generous support of our partners: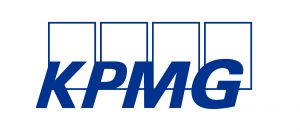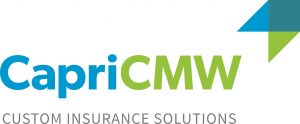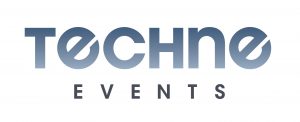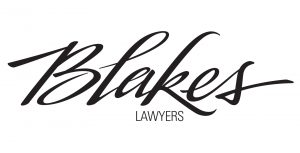 With the generous support of event guests, sponsors and auction donors, the Looking Glass Foundation continues to make a difference in the lives of those who struggle with eating disorders – serious mental illnesses that affect nearly 1.5 million Canadians. Since being founded in 2002 by dedicated parents seeking improved care for their loved ones suffering from eating disorders of every kind, we've been finding innovative ways of engaging and supporting people on the path to eating disorder recovery, and of filling the many gaps in existing services. There is a strong demand for our programs and services, and we are committed to enhancing our impact and reach, so we can help as many individuals as possible. 
Thank you for giving the Gift of Hope.