Creating Change Together
Eating Disorder Awareness Week (EDAW) is a collective effort that runs annual from Feb 1-7, commemorating a national focus to raise awareness and action the causes, revalence and impact of eating disorders. EDAW is a time to escalate awareness, break down harmful stereotypes and myths, and expand our outreach to support even more individuals living with or affected by eating disorders.

Each year, Looking Glass Foundation is committed to joining the collective voice while raising funds for our essential programs and services. Thank you to our community. During EDAW 2023 you helped us raise $8,500!

Here are a few ways you can get involved: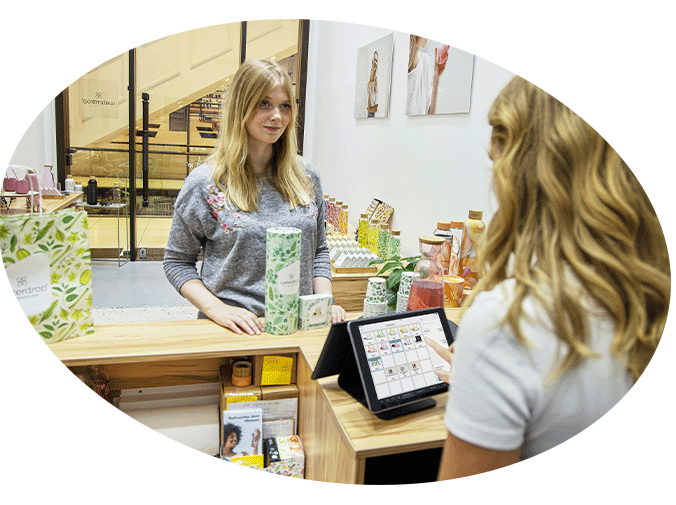 Become a Cause-Marketing Partner
During EDAW we engage with retail stores in our community (online and in-store). These cause marketing partners generously donate a portion of sales and/or host an event to support the work at Looking Glass.

Become an EDAW Sponsor
A corporate sponsorship or matching donation are incredible ways to bolster our community fundraising efforts. This type of contribution demonstrates company's support of mental health initiatives across the province.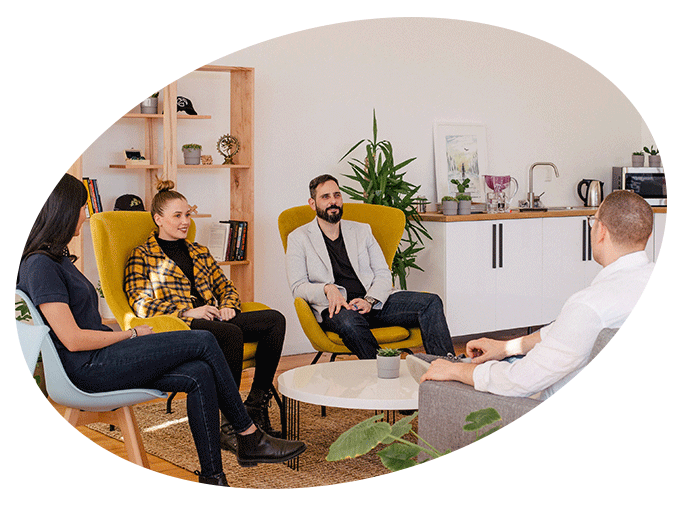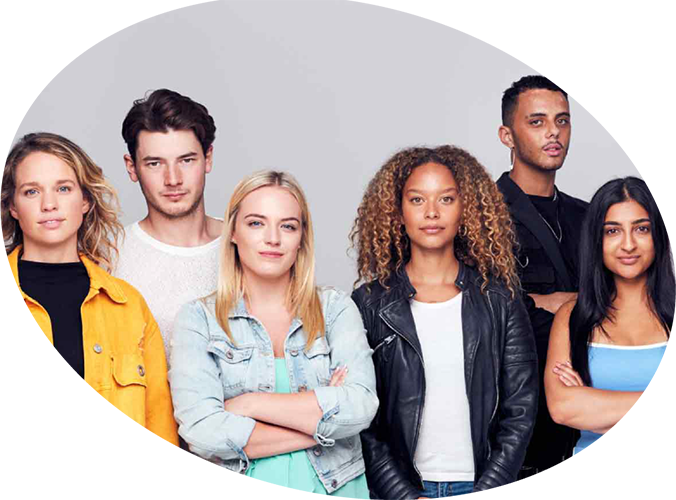 Advocate as an LGF Ambassador
Community members are an integral part of spreading awareness about importance messages and resources around eating disorders. Support Looking Glass by sharing our EDAW campaign on social media or within your community. We welcome your ideas.
We hope you will join us for EDAW 2024.

Our 2023 EDAW Partners