SUMMER 2014: Summer Camp Just Keeps Getting Better!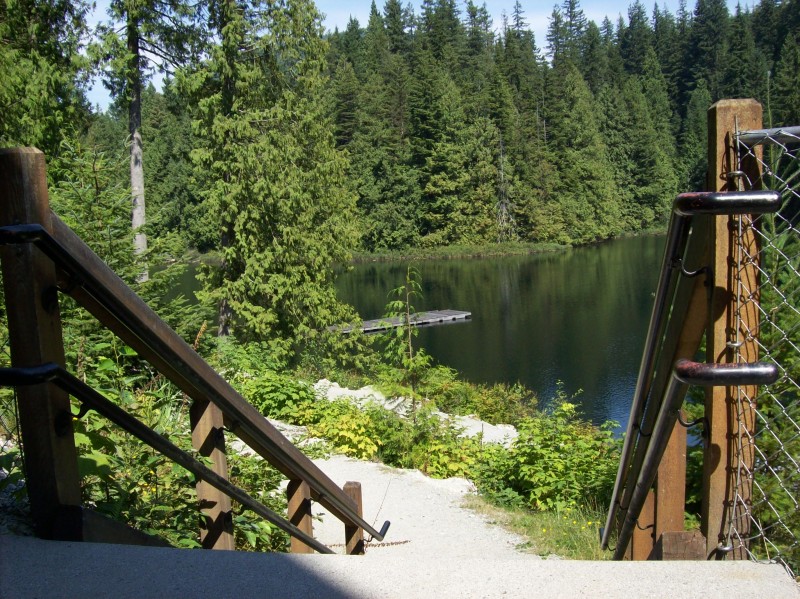 Every year we leave camp saying, "That was the best year ever!" And Summer Camp 2014 was no exception. It was a magical week full of courageous growth, fun activities, new friendships and memories to last a lifetime for campers, staff and volunteers alike.
"This is the most amazing camp and most amazing people (staff) ever. They are so committed, so dedicated, so professional, so personal and helpful. I have been to many leadership camps, but this one is different. These people give everything. They are phenomenal. You helped me feel normal again. Thank you." 
- Camper from Summer 2014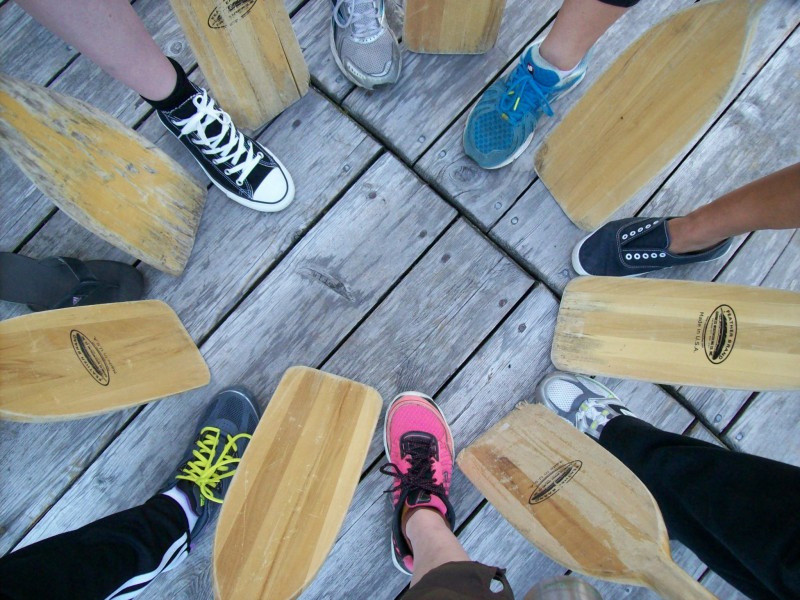 "This was my fourth year. Every year all emotions come up for everyone. We get them all. We don't need to hide. All our feelings are okay. We can be real. We feel safe."
- Camper from Summer 2014
"This camp is about trusting, friends, support, high ropes! I can accomplish so much in life because of this place and these people. Everyone is amazing. Thank you."
- Camper from Summer 2014
"I discovered new strengths about myself I didn't even know I had."
- Camper from Summer 2014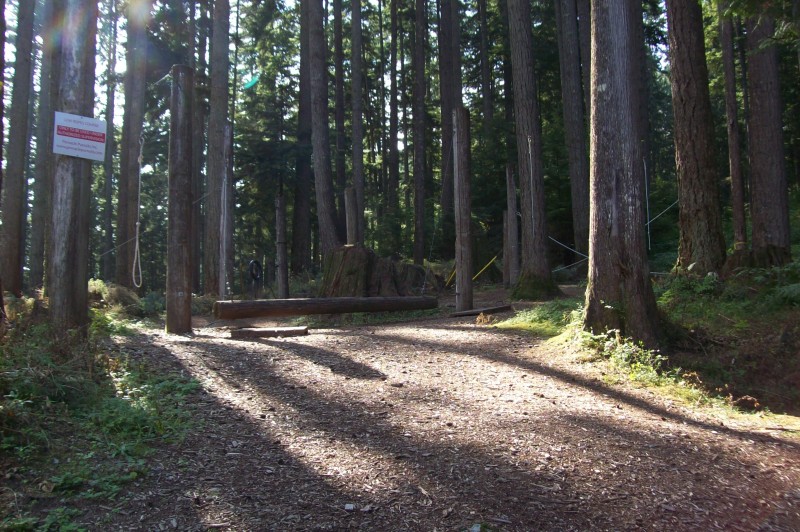 "I came in with questions and realized I have them inside myself. This is really a leadership camp, in all ways."
- Camper from Summer 2014
Click here to read a blog post from Ali, our onsite nutritionist for four years running.
Our endless gratitude goes out to everyone who helped make Summer Camp 2014 possible. From donors to volunteers, staff to the organizers behind the scenes - thank you!!
"The staff are incredible – they take on all roles: friend, counselor, mom. It's the safest place I have ever been to."
- Camper from Summer 2014